Events
Filter by Category:

CANCELED – Member Fitness Class
April 21, 2022 @ 10:30 am

-

11:30 am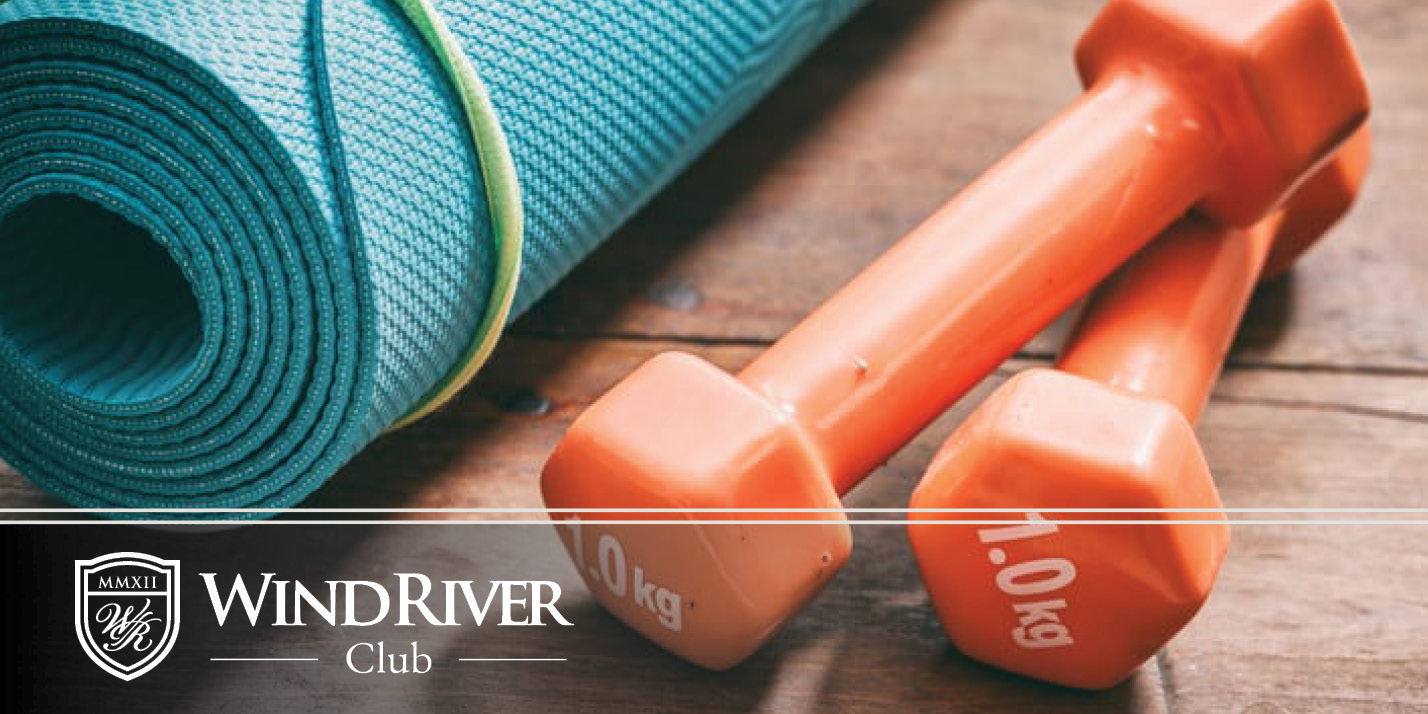 CANCELED – Member Fitness Class
–
–
–
Weekly | Tuesdays & Thursdays
10:30-11:30 am
January–March | Lakeside Inn
April–May | Sports Courts (weather permitting; Lakeside Inn weather back-up)
(May 31-September: Water Aerobics – Club Pool)
October–December | Lakeside Inn
Weekly on Tuesdays & Thursdays from 10:30-11:30 am. Members are invited to the Member Fitness Class taught by Rachel Piotrowski! The class will focus on balance, strength, cardio and stretching. Adaptable for all levels and physical abilities. It is encouraged to bring a yoga mat and a set of light weights.
No Class, *Rachel Unavailable*:
Thu/Apr 21, Tue & Thu/May 3 & 5
Holidays:
Class will not be held if it falls on a holiday. Class will resume on the next scheduled date.
Inclement Weather:
Should inclement weather prevent class from being held at the Sports Courts, class will relocate to the Lakeside Inn.
For more information:
Call Jordana O'Malley | 865-213-2062