Nestled within the picturesque beauty of WindRiver lakefront and golf community, lies a world of hidden gems waiting to be explored. While WindRiver itself offers a plethora of amenities and activities, the surrounding area is also brimming with attractions that are sure to captivate residents and visitors alike!  Let's explore the local attractions to see why every day is a vacation at WindRiver.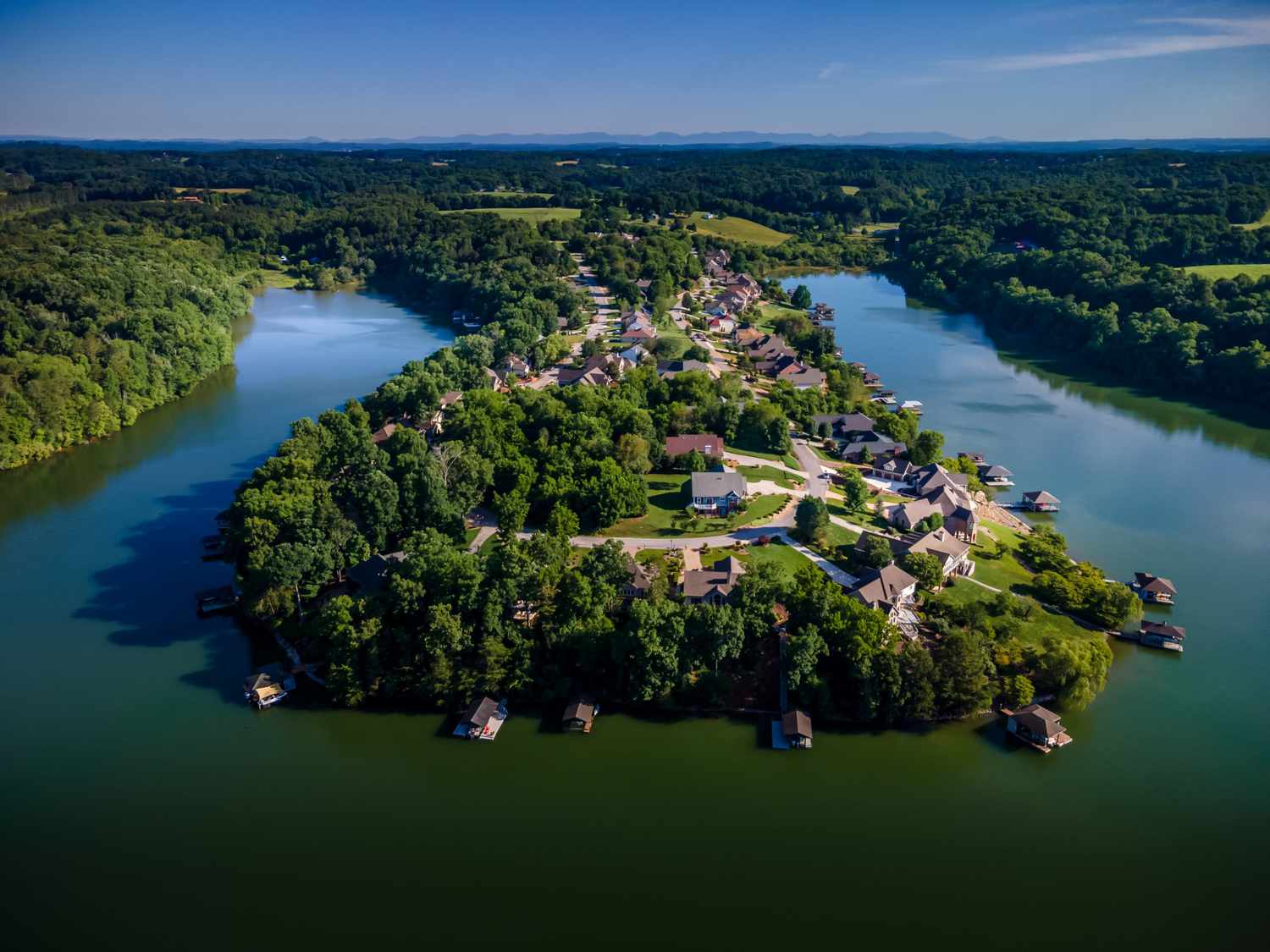 Exploring Historic Loudon
Just a stone's throw away from WindRiver, the charming town of Loudon awaits. Step back in time as you stroll along the streets lined with well-preserved historic buildings. Pay a visit to the quaint local shops, sample delicious cuisine at family-owned restaurants, and immerse yourself in the rich history of this vibrant community. Loudon is a delightful destination for those seeking a taste of small-town charm.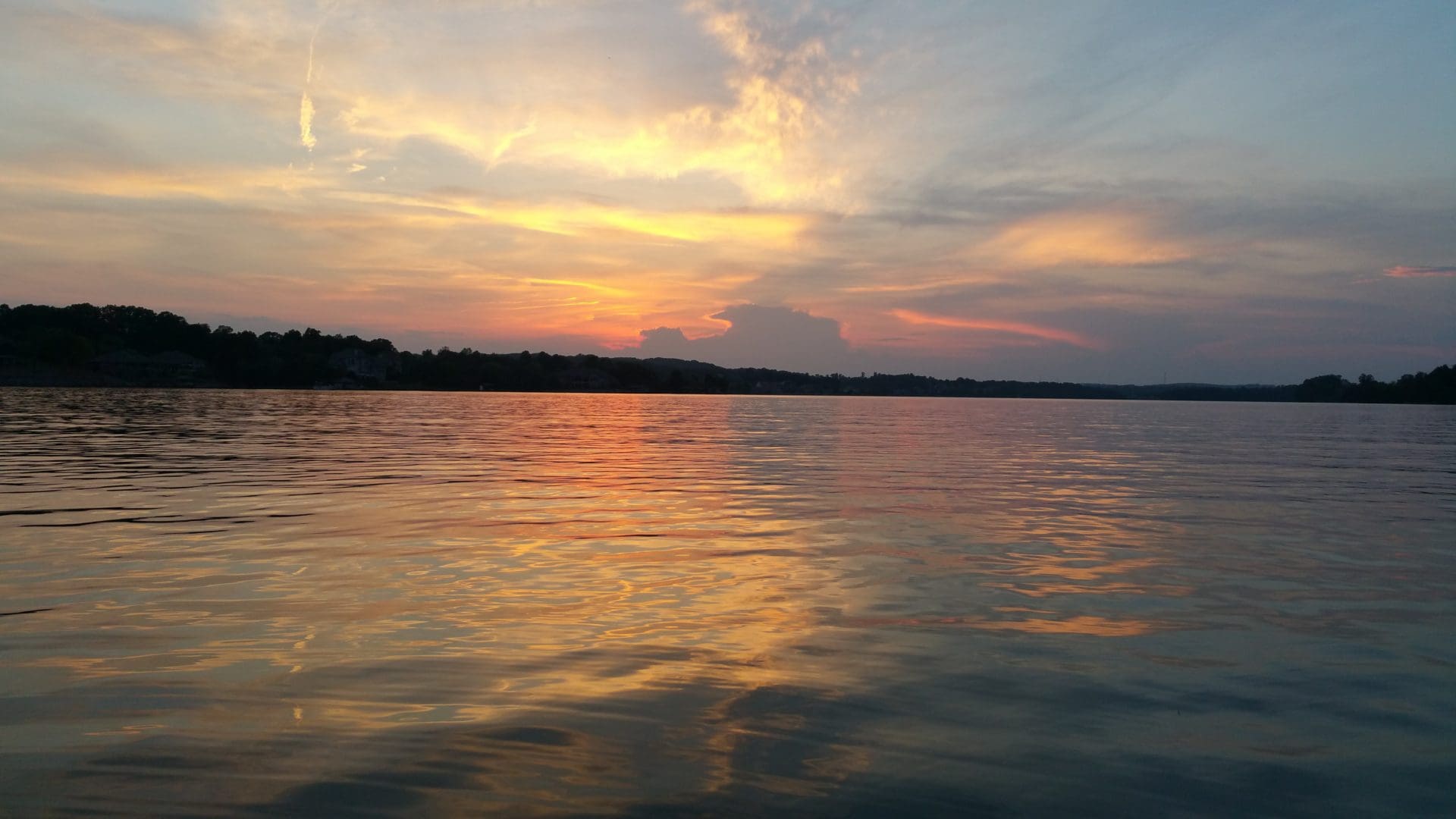 Tellico Lake
Situated next to WindRiver, Tellico Lake beckons with its shimmering waters and serene ambiance. Whether you're an avid boater, kayaker, or simply enjoy a peaceful lakeside picnic, Tellico Lake offers endless opportunities for outdoor recreation and relaxation. Take in the stunning views, soak up the sun, and savor the tranquility of this natural gem.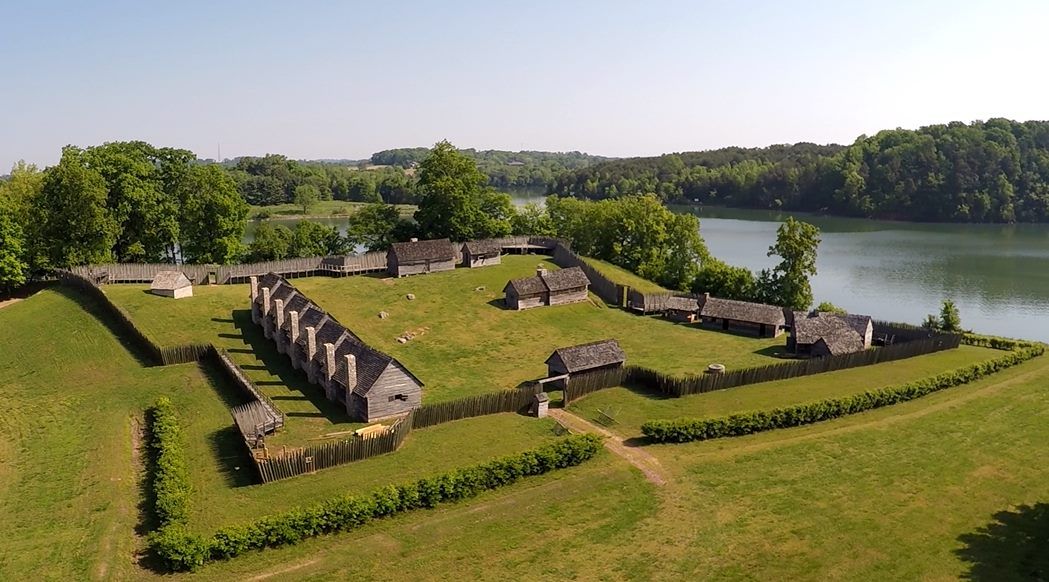 Fort Loudoun State Historic Park
History buffs will be delighted by a visit to Fort Loudoun State Historic Park, found just a short distance from WindRiver. This 1,200-acre park encompasses the site of the 18th-century British fort, Fort Loudoun. Explore the reconstructed fort, learn about the region's colonial history through informative exhibits, and enjoy the park's hiking trails that wind through lush forests and scenic landscapes.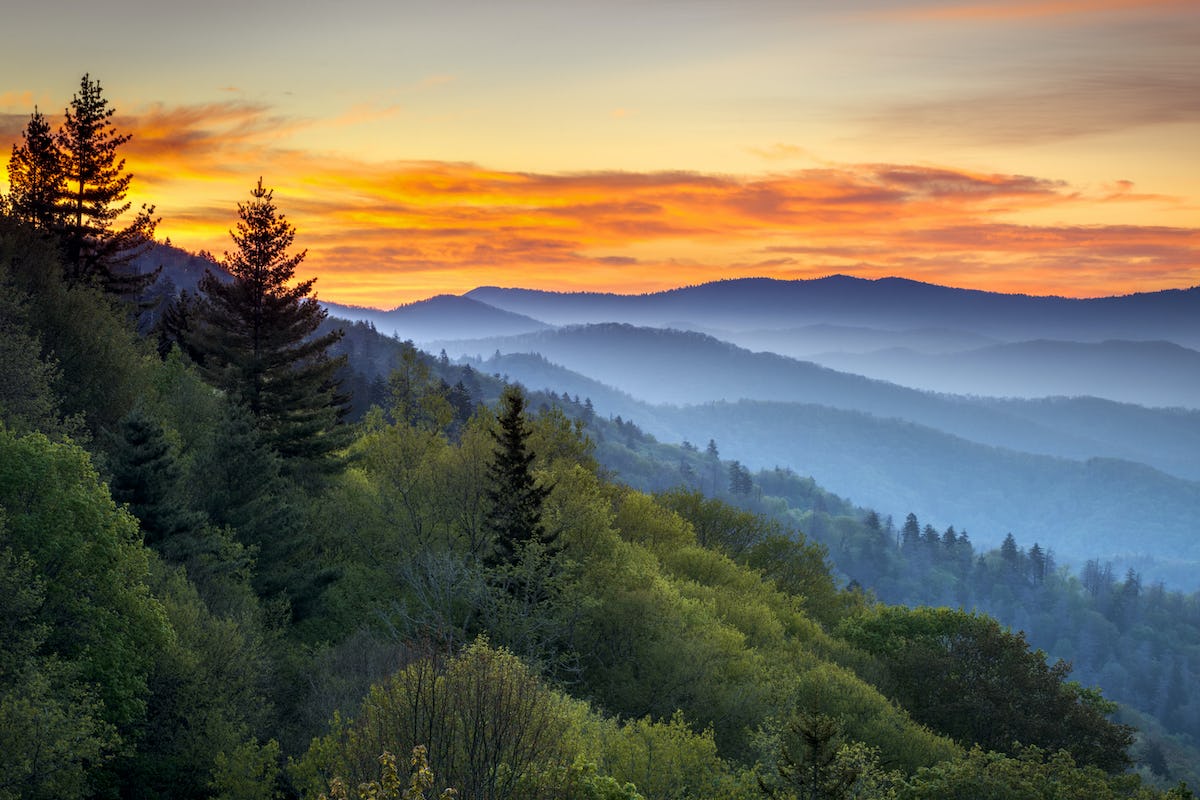 The Great Smoky Mountains
For those seeking grandeur in nature, the majestic Great Smoky Mountains National Park is within driving distance from Windriver. Embark on unforgettable adventures amidst the park's sprawling mountains, cascading waterfalls, and diverse wildlife. Hike scenic trails, see breathtaking vistas, and connect with the awe-inspiring beauty of one of America's most beloved national parks. 
While WindRiver is a destination in its own right, the surrounding area boasts an array of attractions that add depth and diversity to the community's allure. From exploring the historic charm of Loudon to embracing the natural wonders of Tellico Lake and the Great Smoky Mountains, the possibilities for adventure near WindRiver are endless. So, venture beyond the community's borders and uncover the hidden gems that await, enhancing your experience and creating cherished memories in this captivating region.