WindRiver's Premier Home Builders
All with English Manor architecture, WindRiver homes are built by a select number of Premier Builders and represent the dignity and grace that is WindRiver. These skilled professionals can build your dream home, custom-suited for your WindRiver homesite. WindRiver's premier home builders are selected for their craftsmanship, design, and years of experience in Knoxville.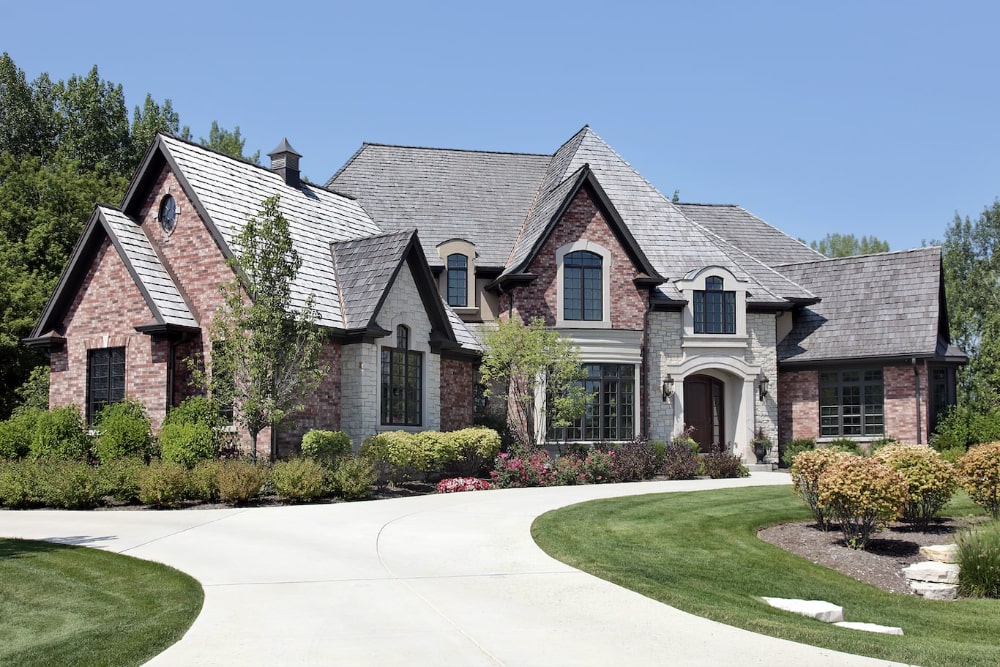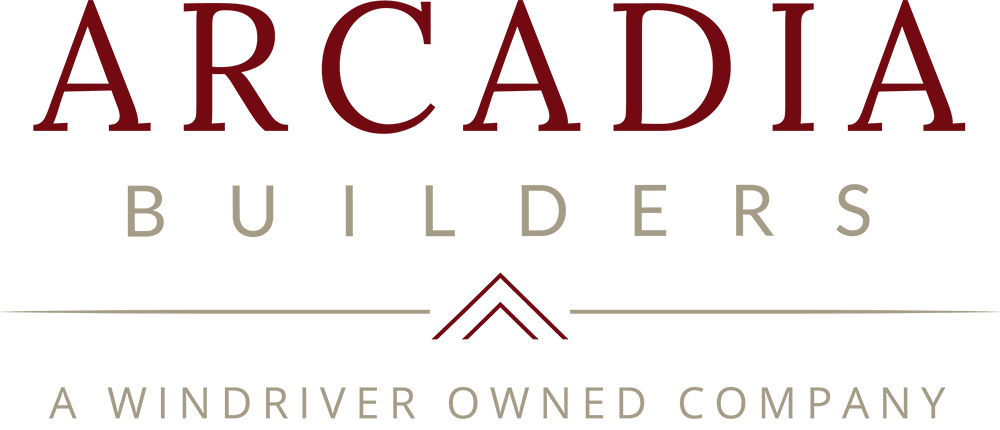 With an emphasis on quality, energy efficiency, and "Aging in Place" home design methods, Arcadia's Knoxville, Tennessee team will construct a home that you'll love living in for years to come.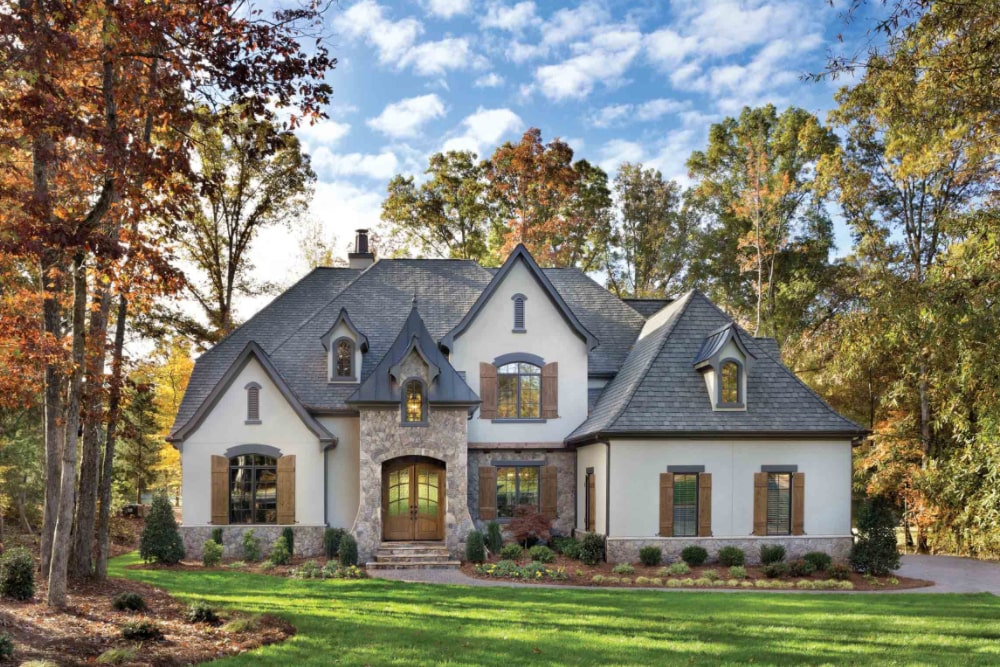 AR Homes' unique and streamlined process offers innovative floor plans, professionally designed and decorated model homes, and design studios with the most current and upcoming finishes to enhance your custom home-building experience.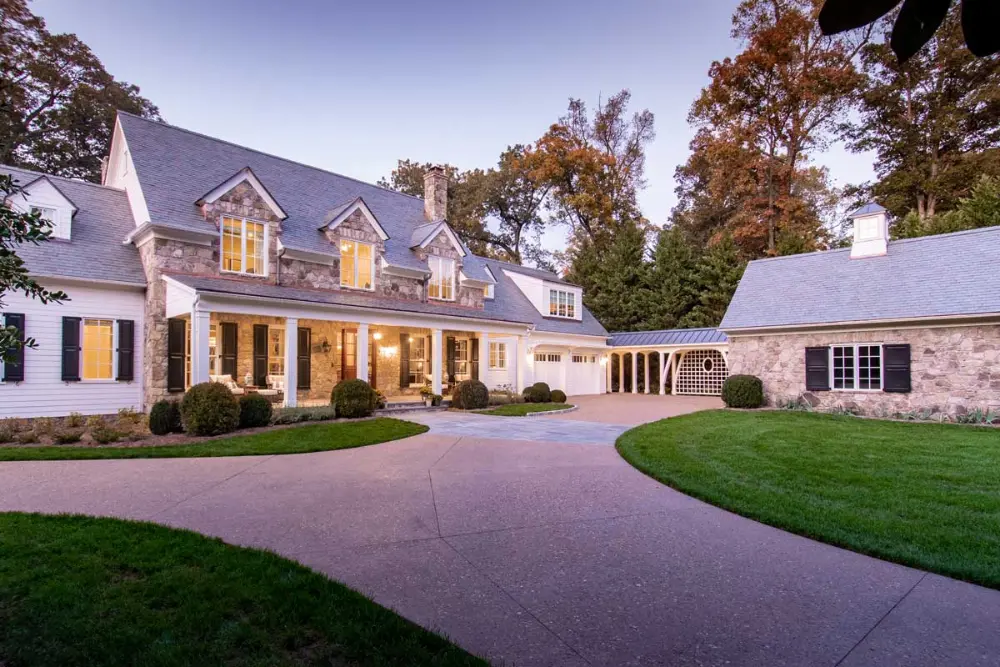 From pre-construction to post-construction and maintenance, F.E. Trainer Construction prides itself on being flexible and responsive to the needs of its clients when planning golf houses, lakefront homes and more.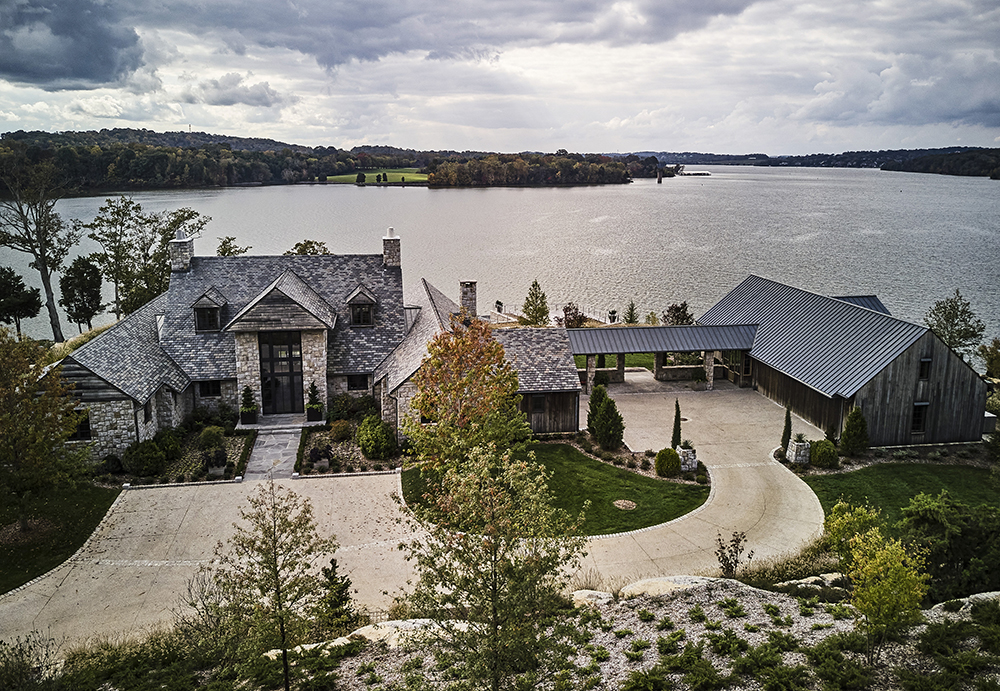 With customized processes for every client and a dedication to the highest quality and efficiency, Johnson & Galyon has the expertise in dealing with a variety of budgets and project specifications.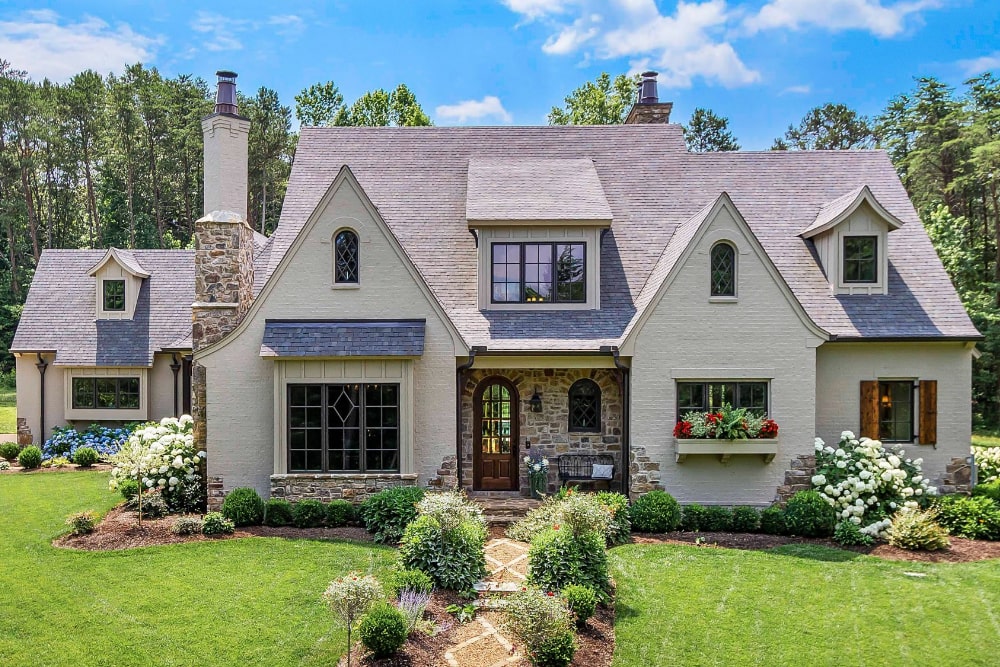 Joseph A. Houck Construction Company prides itself on forming long-term, positive relationships with homeowners and building homes with a range of square footage and price points to complement every lifestyle.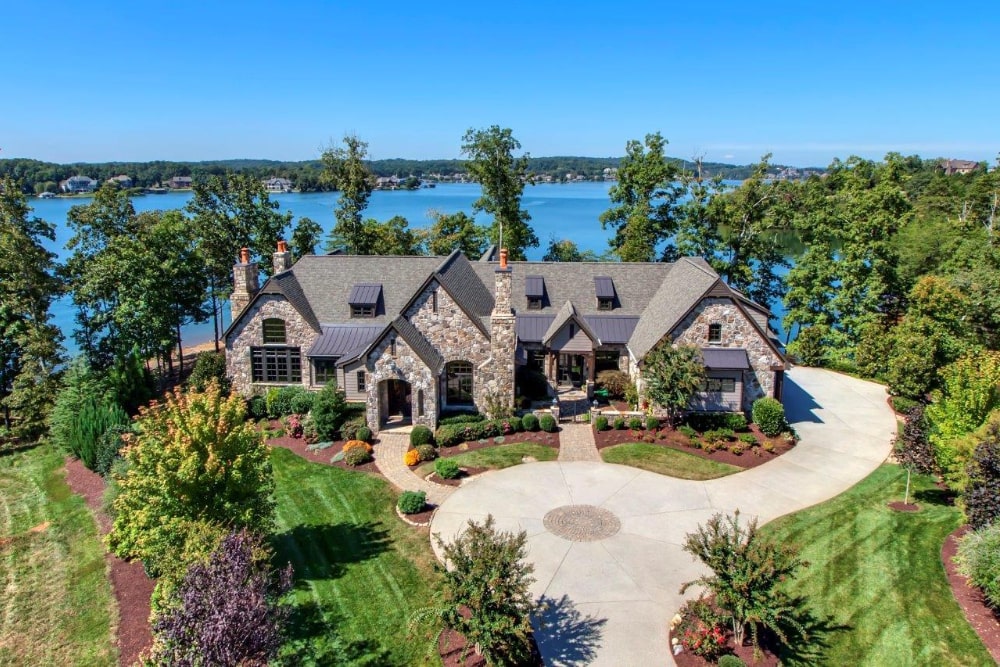 Homes by WoodPointe follow classic styles using heavy timber framing and ornate stone and brick masonry materials, with particular attention to those special details that set their homes apart.