Eastern Tennessee's best community experience
Our real estate listings feature photo galleries that provide an excellent preview of the homes and homesites available for sale. But, there's a big difference between viewing images of a property and being able to experience it in person. If you're considering becoming a member of the WindRiver community, come spend some time with us and tour your future home in real life.
Enjoy Your Visit at WindRiver
Experience 3 beautiful days and 2 memorable nights for only $359 per couple at the luxurious WindRiver community.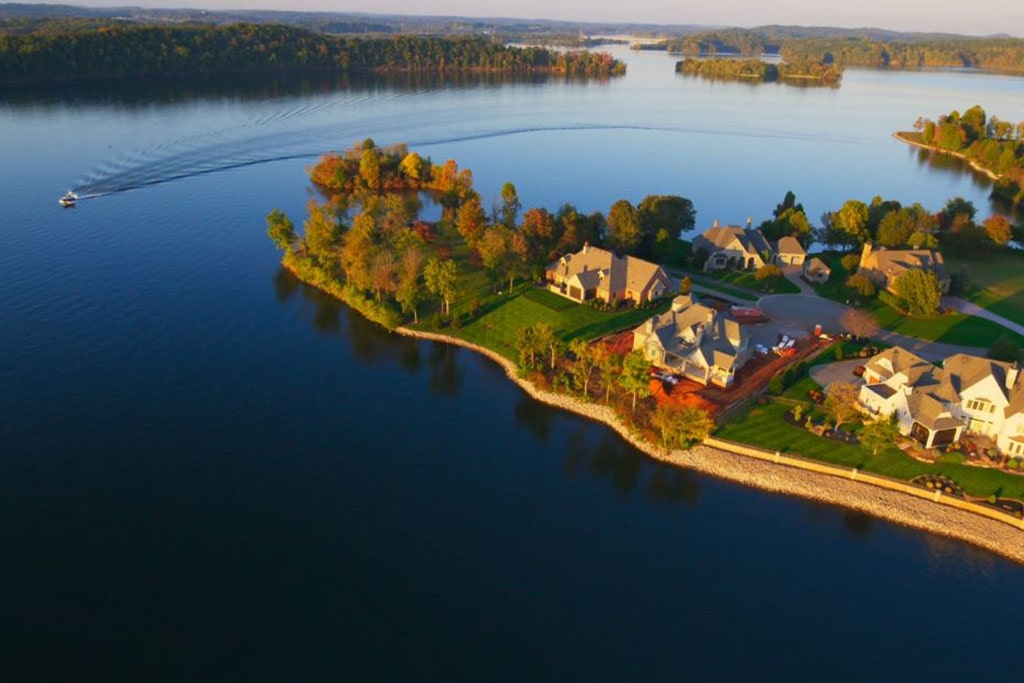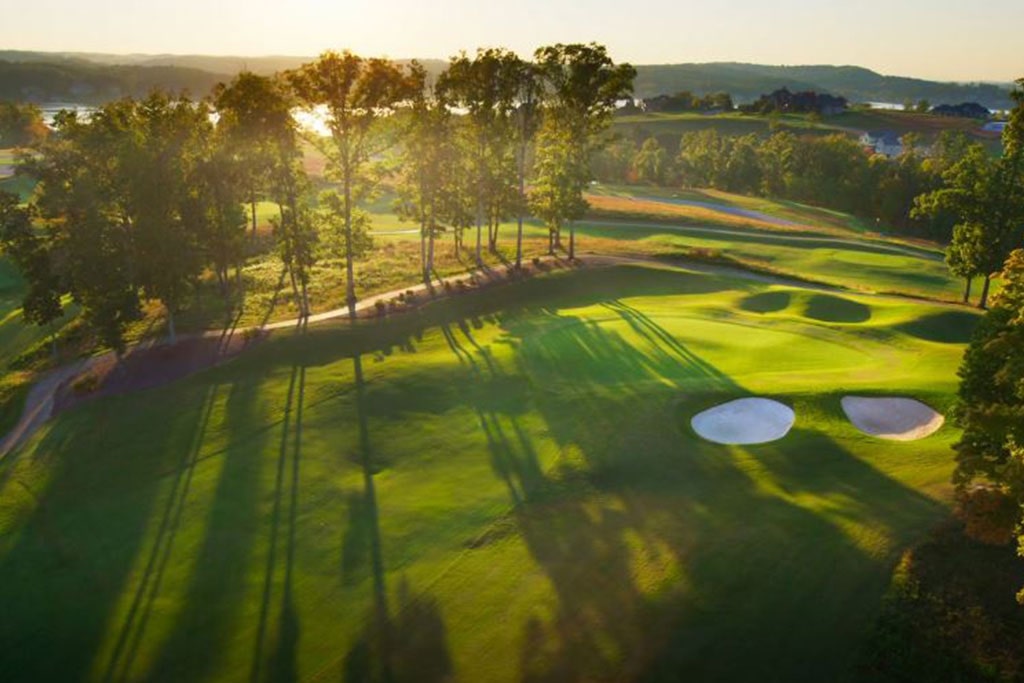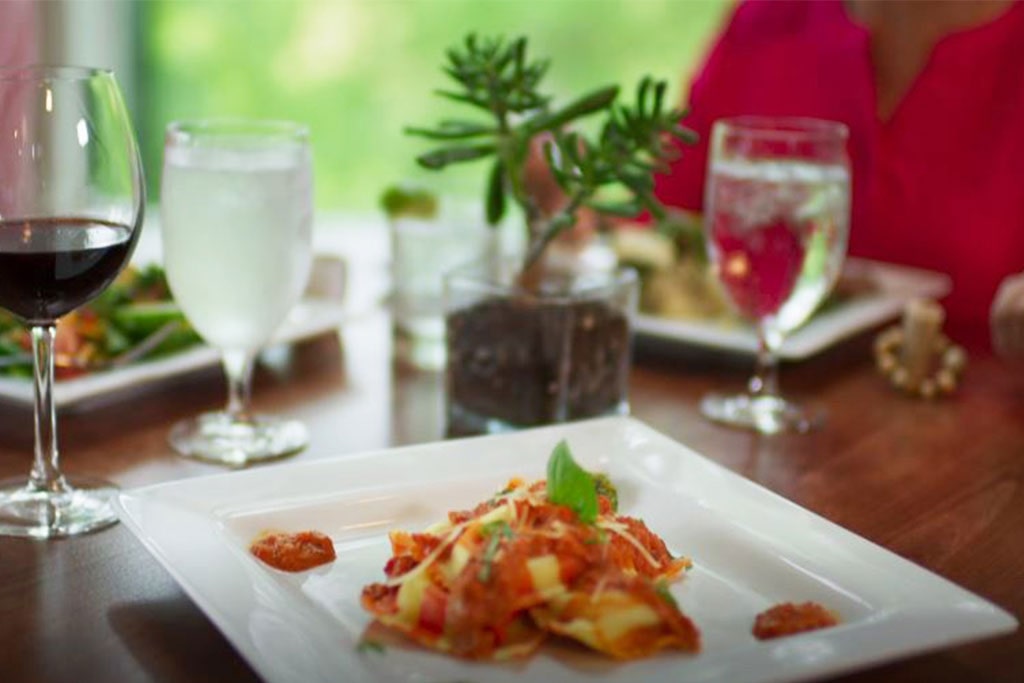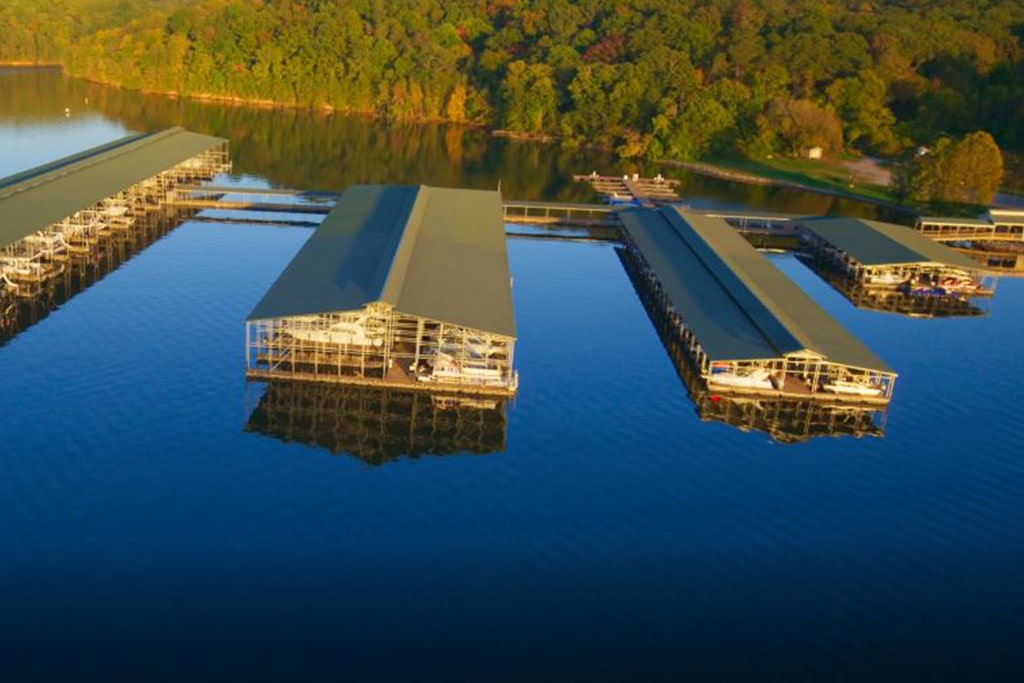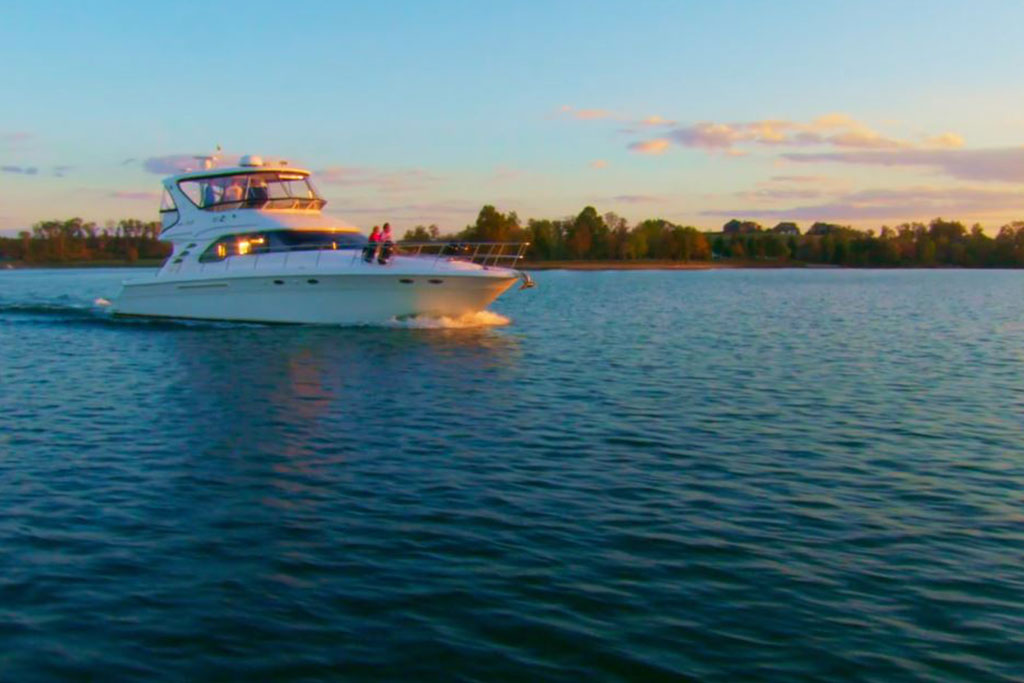 What to Expect During Your Discovery Tour
Dinner or Club Purchases Gift Certificate
Standard at the Lakeside Inn, a WindRiver premier property, or nearby hotel accommodations
VIP Community Access across the WindRiver community
WindRiver Golf Club Round for 2 with Range Privileges and Cart (loaner clubs available with golf booking)
Plan Your Visit with Us Today!
Use the contact form below to start planning your visit to WindRiver today!