Beauty lies within the details of good design. Collaborating with our Interior Designer, you will create a custom home that reflects your personality and dreams for timeless elegance.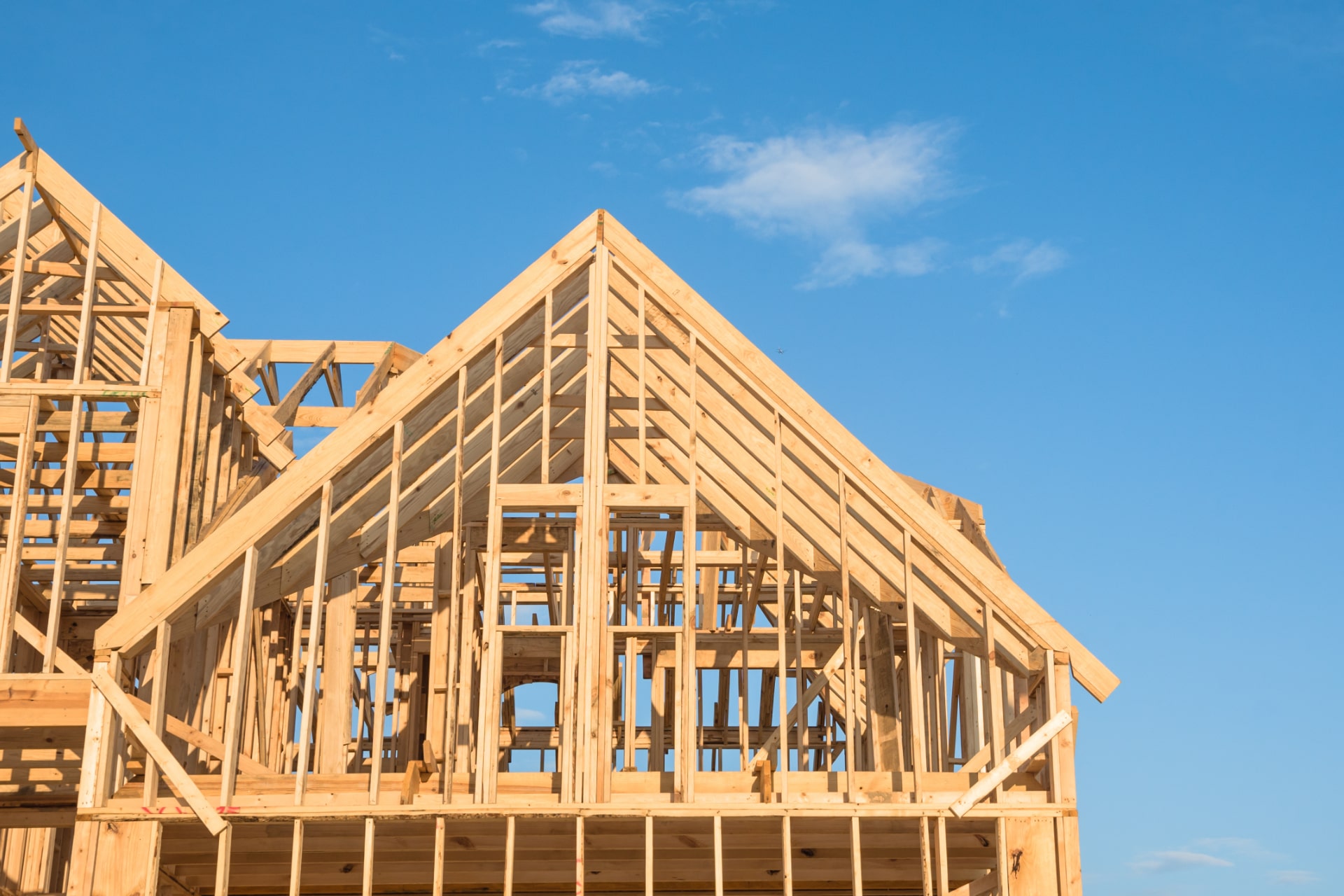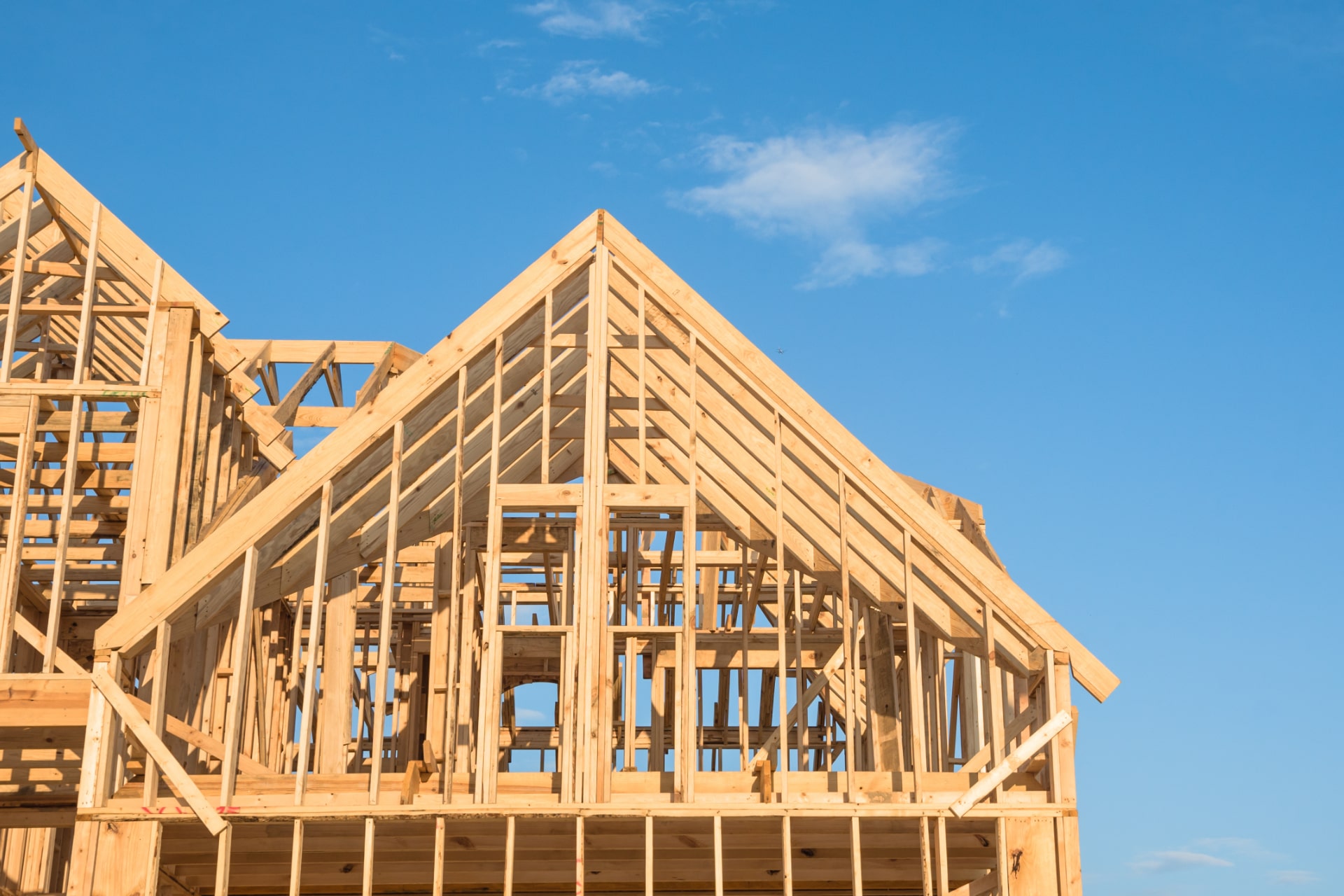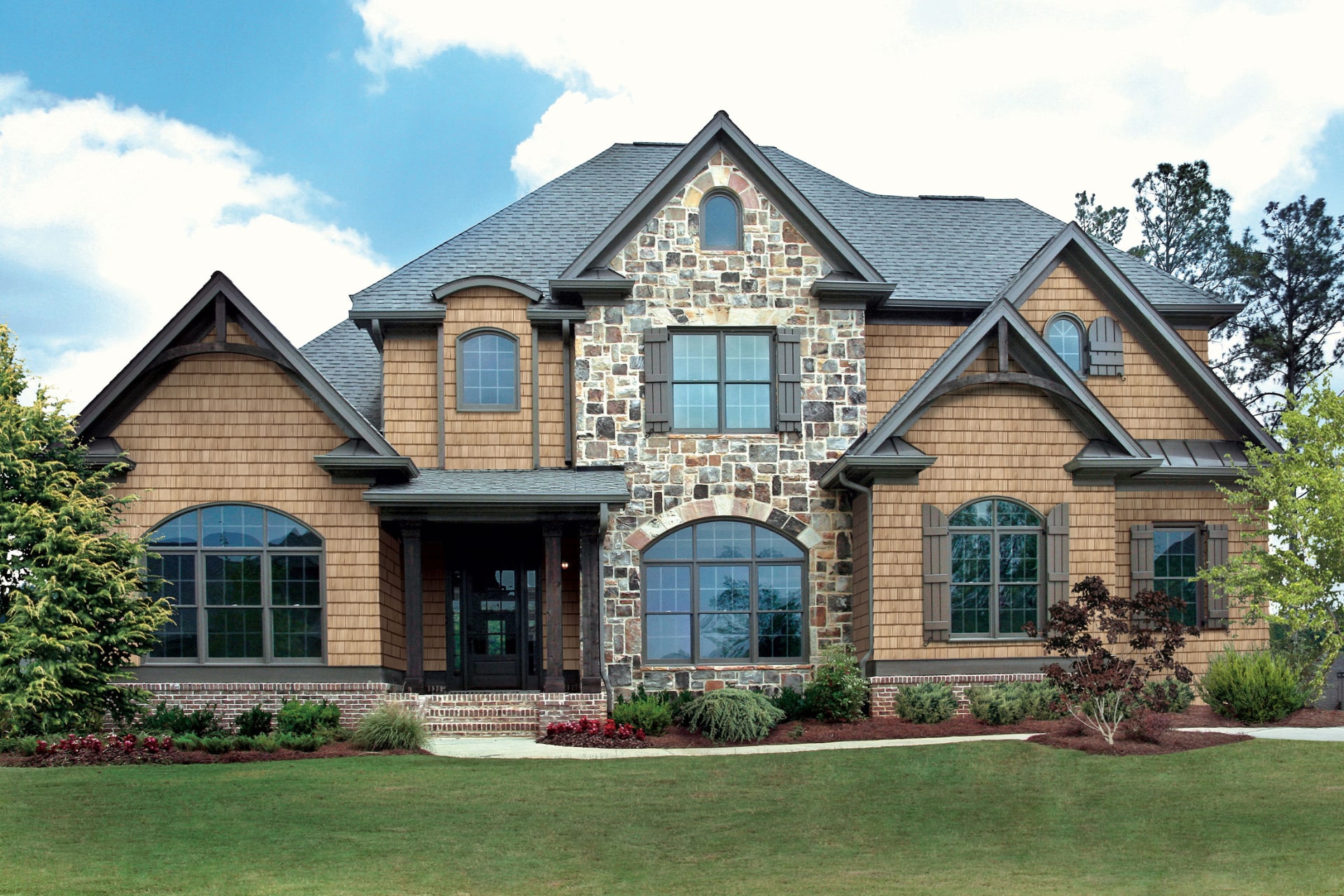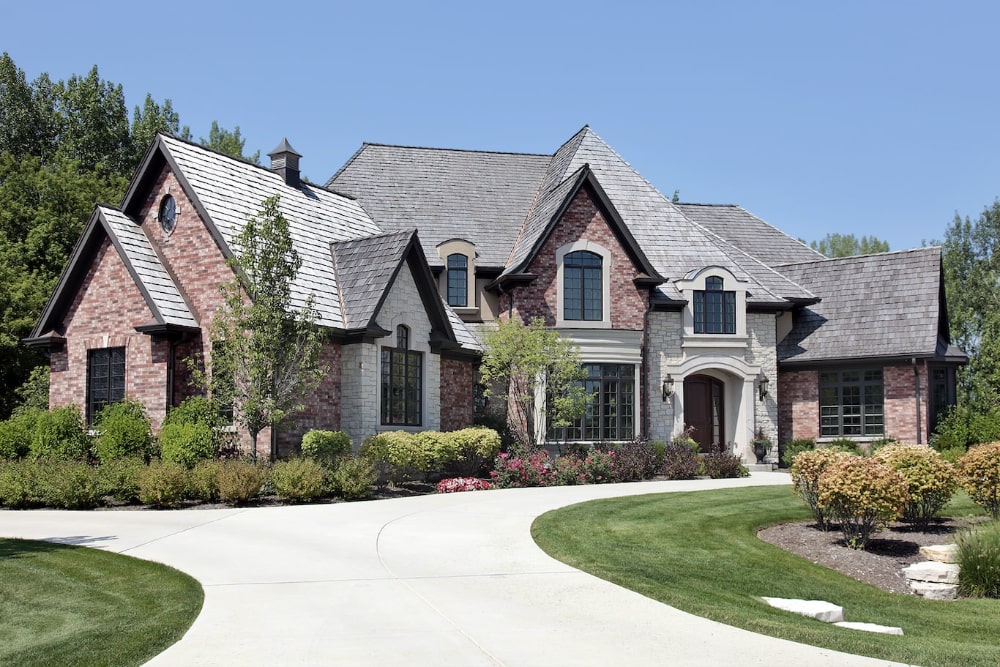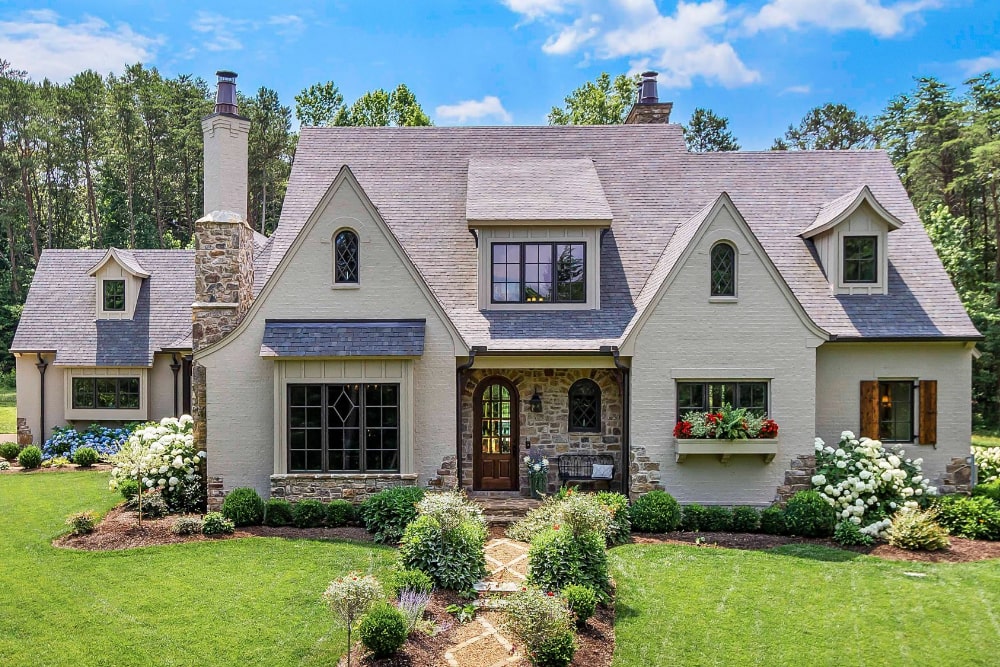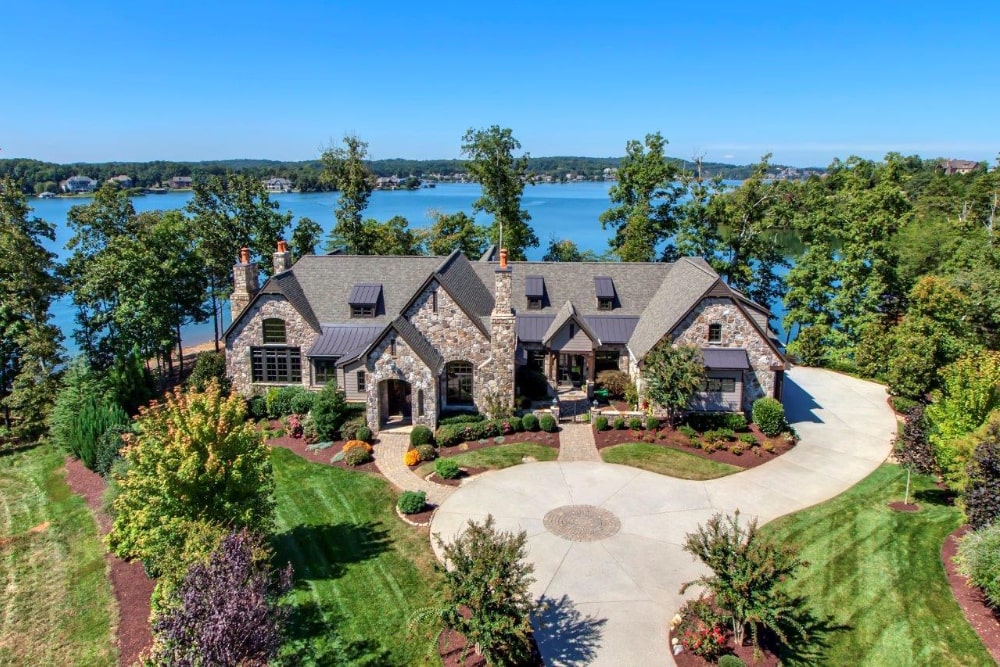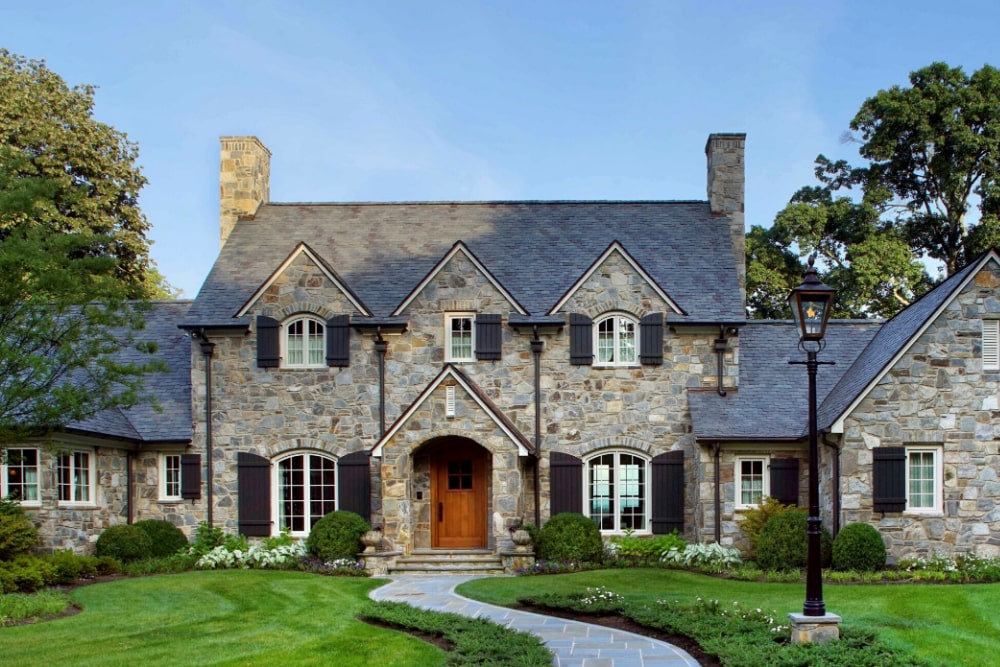 Building you the home you've always wanted.
Your dream home starts with your vision. Our Team of professionals will turn your dreams into your reality.
Pick Out Floor Plan
Custom Home Design
Interior Decorating