Active Retirement Community
If you're 55 or over and looking for an active retirement community in Tennessee to call home, look no further than WindRiver. Our selection of beautiful lakeside and golf real estate features luxurious amenities perfect for your active lifestyle.
WindRiver is more than an active retirement community though – it's a place to grow. Our exciting resort community invites you to try new things, connect with other members, and experience the spectacles of our club life.
Real Estate for Active Retirement
Our active retirement community features gorgeous lakefront and golf real estate that's perfect for anyone over 55 looking for a new home. Our clubhouse is easy to access from any of our properties. You'll also be across the bridge from downtown Lenoir City, which has several shopping centers at your convenience. Everything you need is only a small car ride away from your dream home.
We pride ourselves on fostering welcoming and inclusive neighborhoods. Friendships are quickly formed, and neighbors will begin to feel like an extended family. WindRiver's vision is to create a warm, beautiful, secure, and exciting community for families of all ages. Make your dreams come true by joining our community today. There's something for everyone here.
Active Retirement Amenities
Being over 55 doesn't mean you have to settle down. Our golf club offers a number of luxurious amenities to stay active and fit. If golfing is a favorite past-time of yours, we have you covered. Our active adult community includes an 18-hole golf course designed by Jack Nicklaus and Bob Cupp that overlooks Tellico Lake. We also host regular golf events that members and friends can participate in.
Do you exercise often? Our exercise facilities are well-equipped for adults with an active lifestyle. We have basketball, tennis, and pickleball courses, a full swimming pool, and a large exercise facility. We also have experienced personal trainers who can help you design the perfect exercise routine. As a premier active retirement community, we have only the best amenities that Tennessee can offer.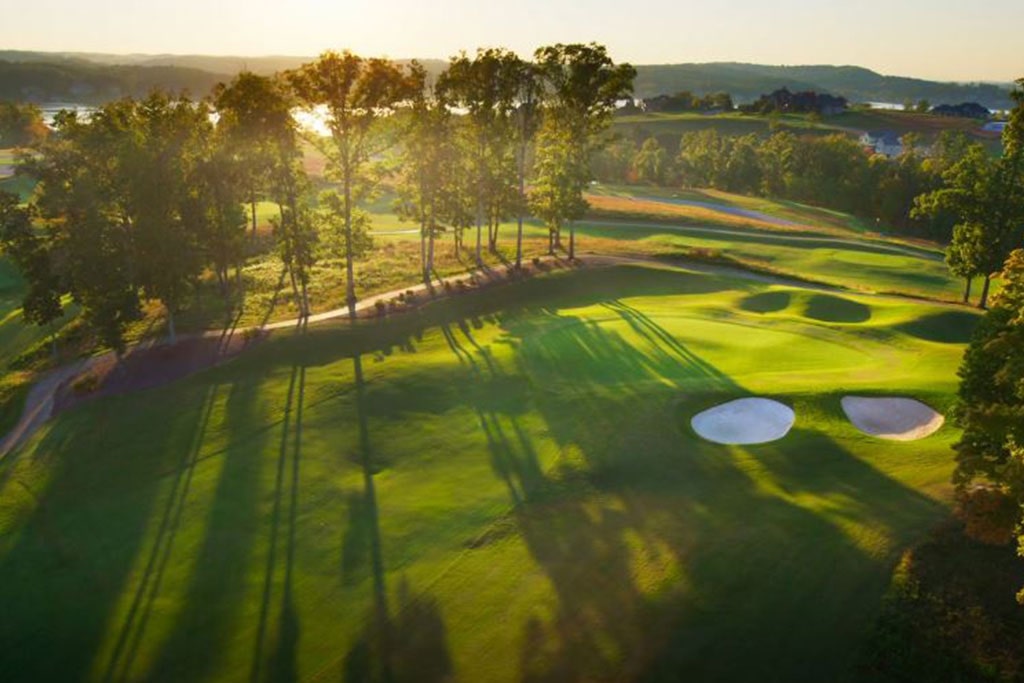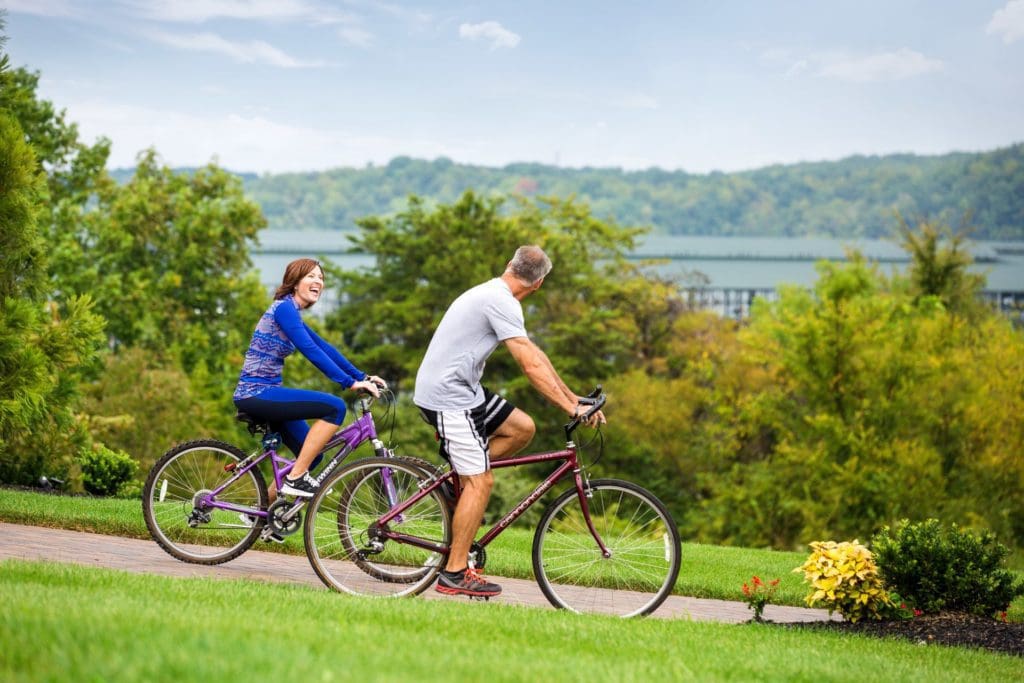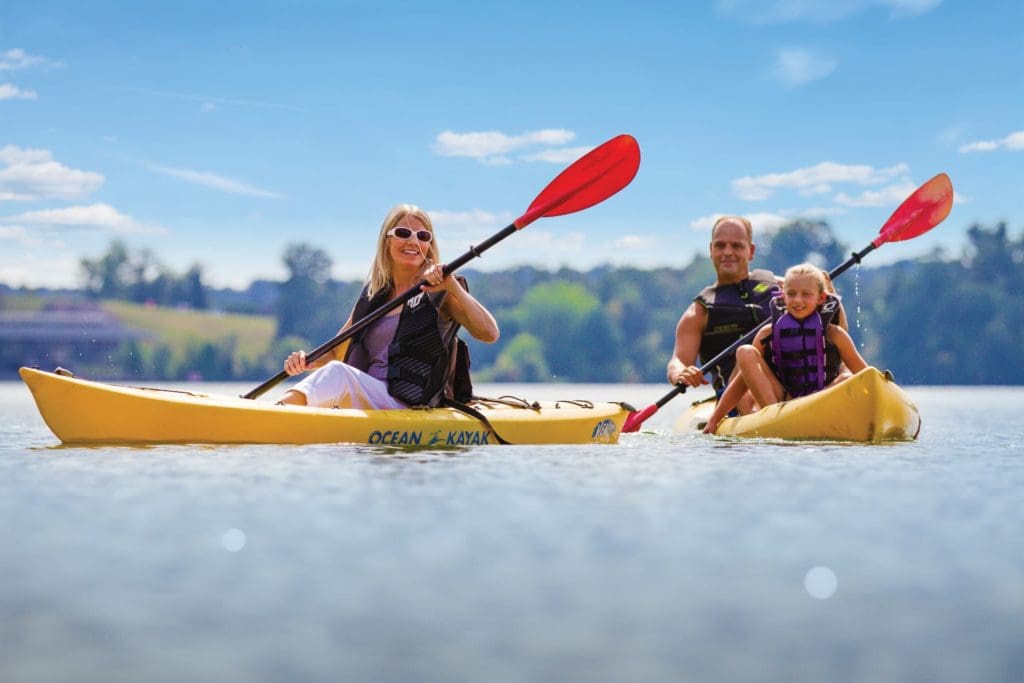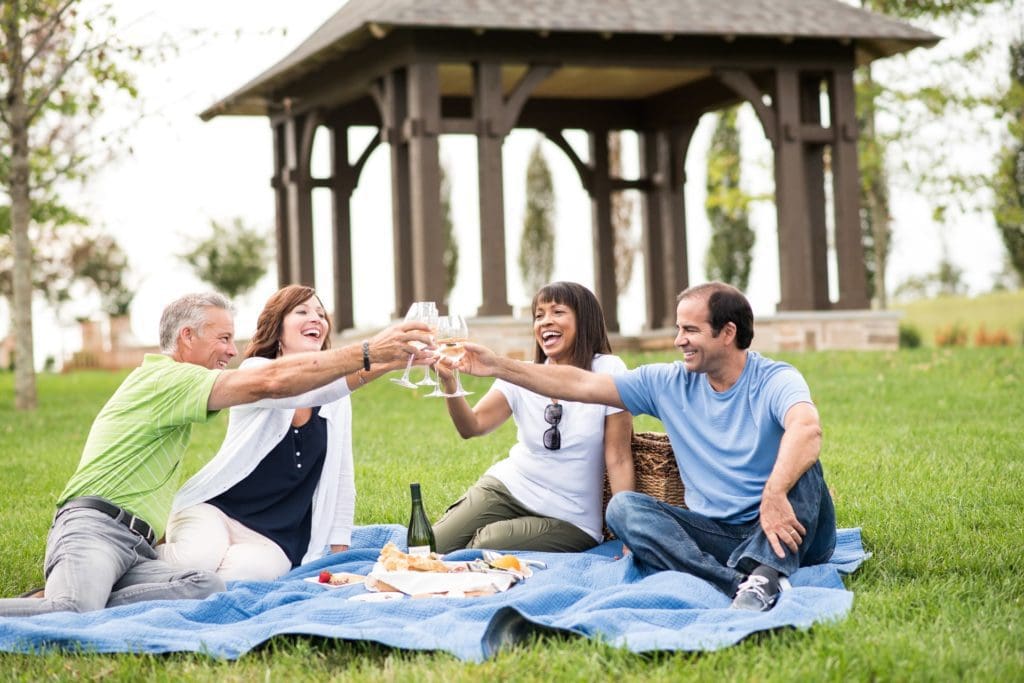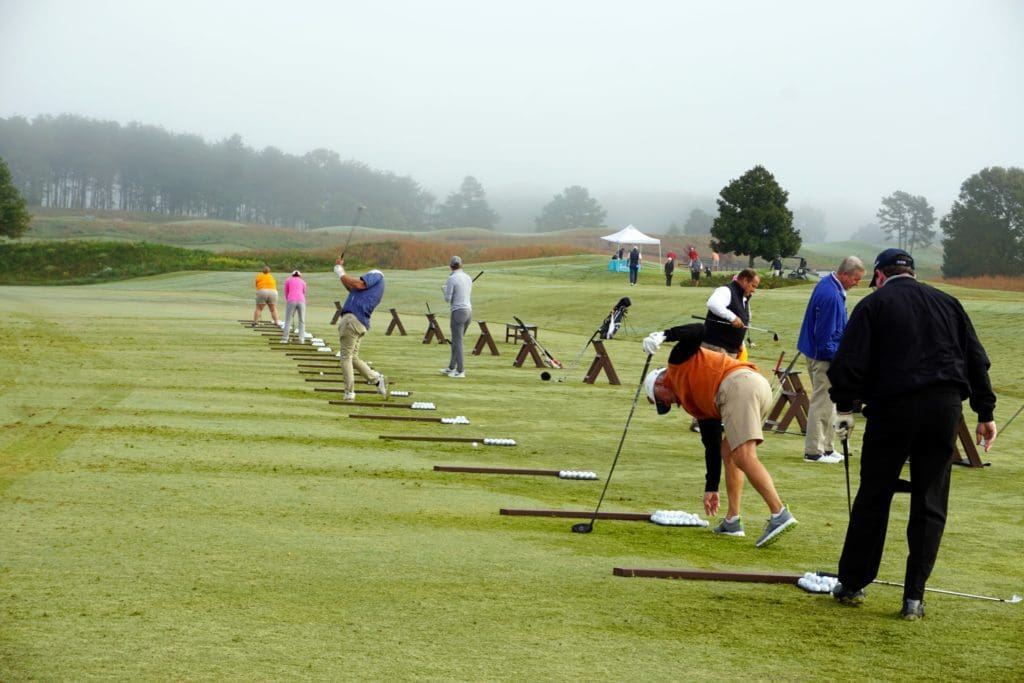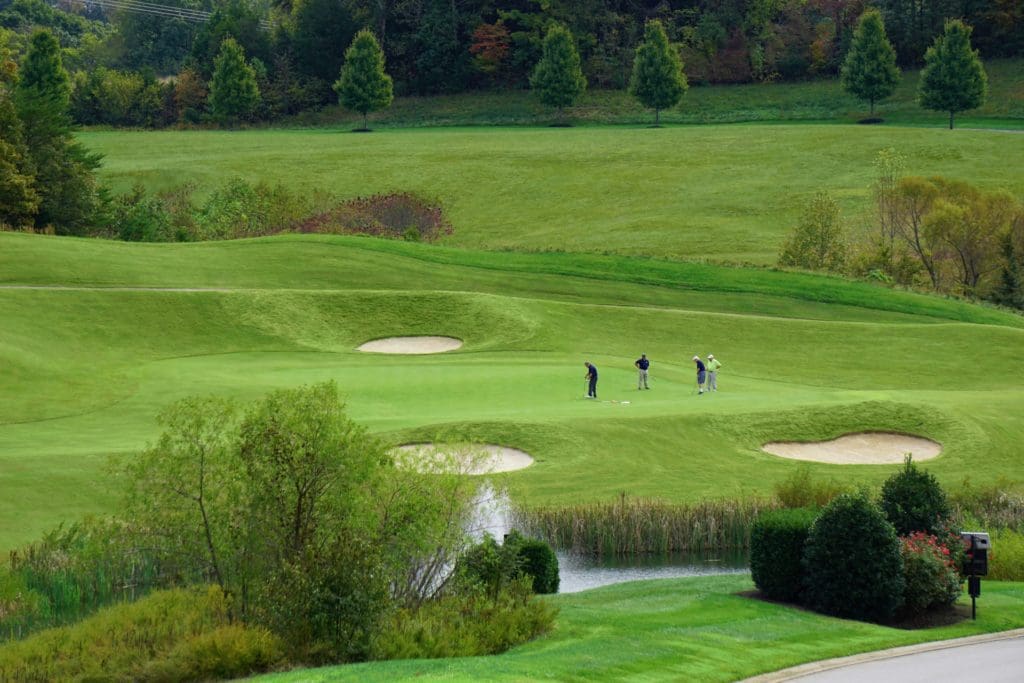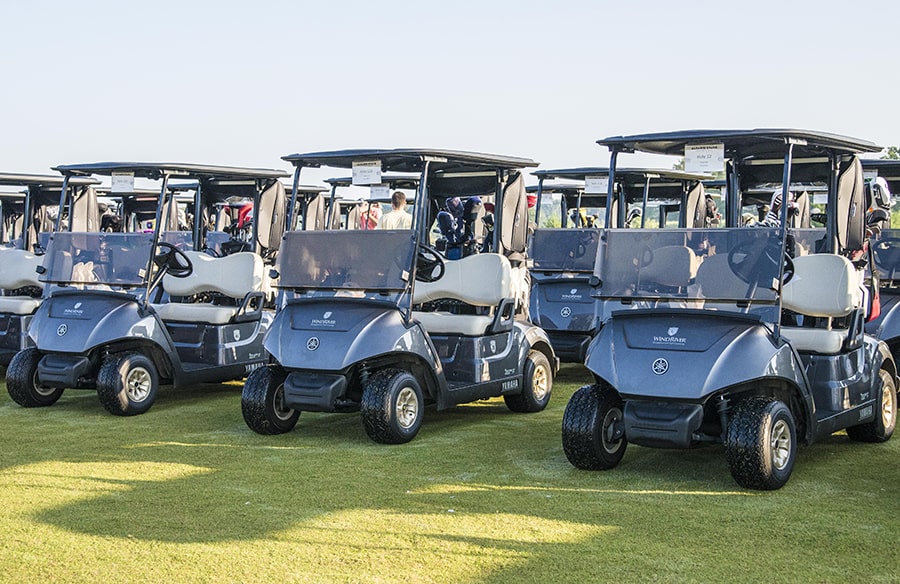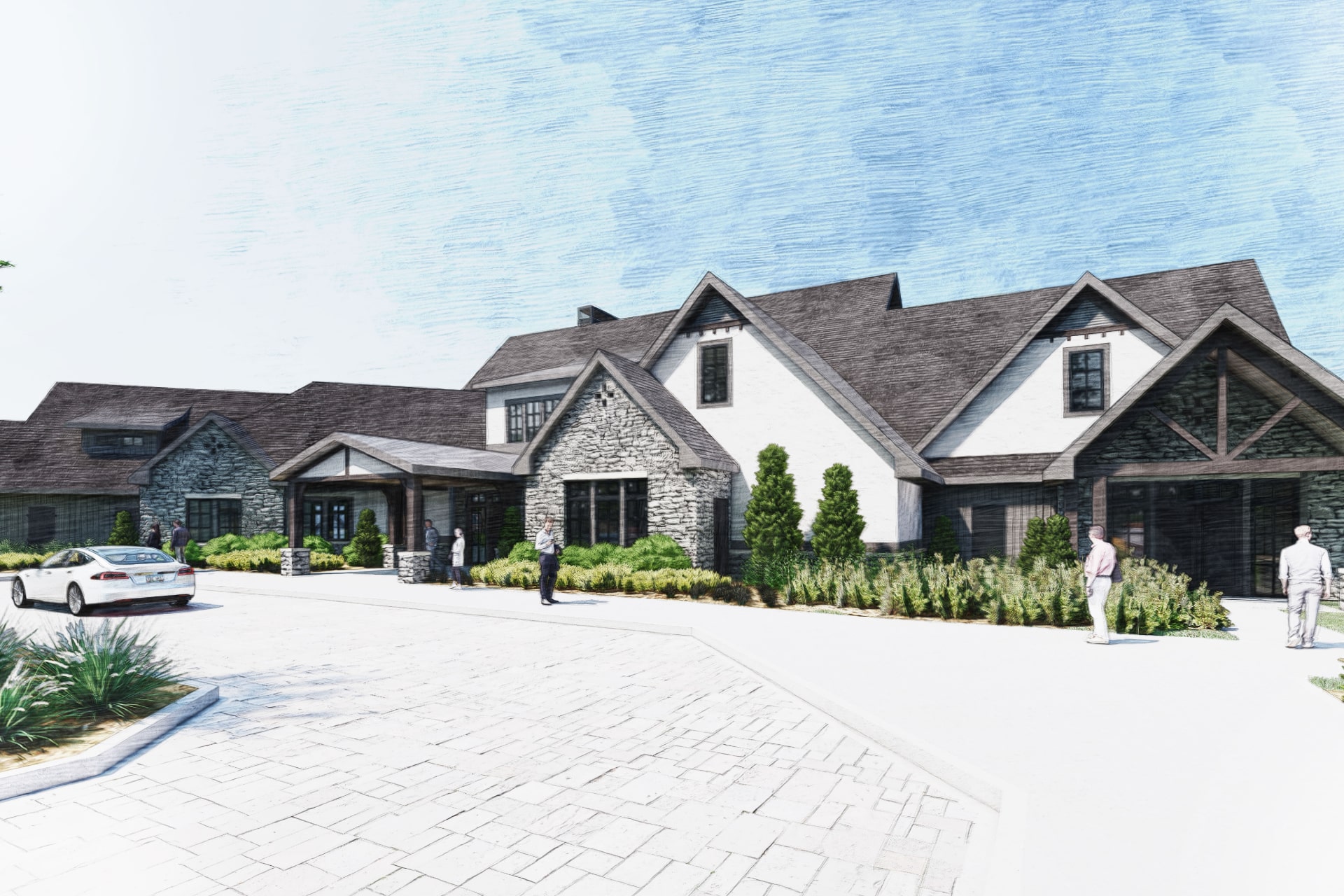 New WindRiver Clubhouse Village Coming Soon!
Our new Clubhouse Village is designed to be the premier centerpiece amenity of WindRiver. Construction is targeted to begin late 2023.
Stay Active with WindRiver Events
We host regular community events during the holidays. Whether it's New Year's Eve, Valentine's Day, Father's Day, Memorial Day or any other holidays, all WindRiver residents are welcome to join in on the fun. We also post other fun social events throughout the year, including trivia nights, golf events, water exercises, and more!
We host a discovery weekend event every so often for active adults looking for a new place to call home. If you're interested in spending a weekend on the beautiful Tellico Lake and learning what makes WindRiver so unique, contact us today.
Luxurious Active Retirement Community in Lenoir City, TN
Explore our 55+ new home and resort retirement community in Lenoir City, just under an hour west of Knoxville. Overlooking the beautiful Tellico Lake and an exciting golf course, it's easy to see why so many people over 55 chose WindRiver as their best place for an active retirement in Tennessee.
Visit WindRiver
&

Discover Life on the Lake