Retirement is a time for many people to relax and enjoy their golden years. However, it's also a time to stay active and engaged. There are many benefits to active retirement, both physical and mental.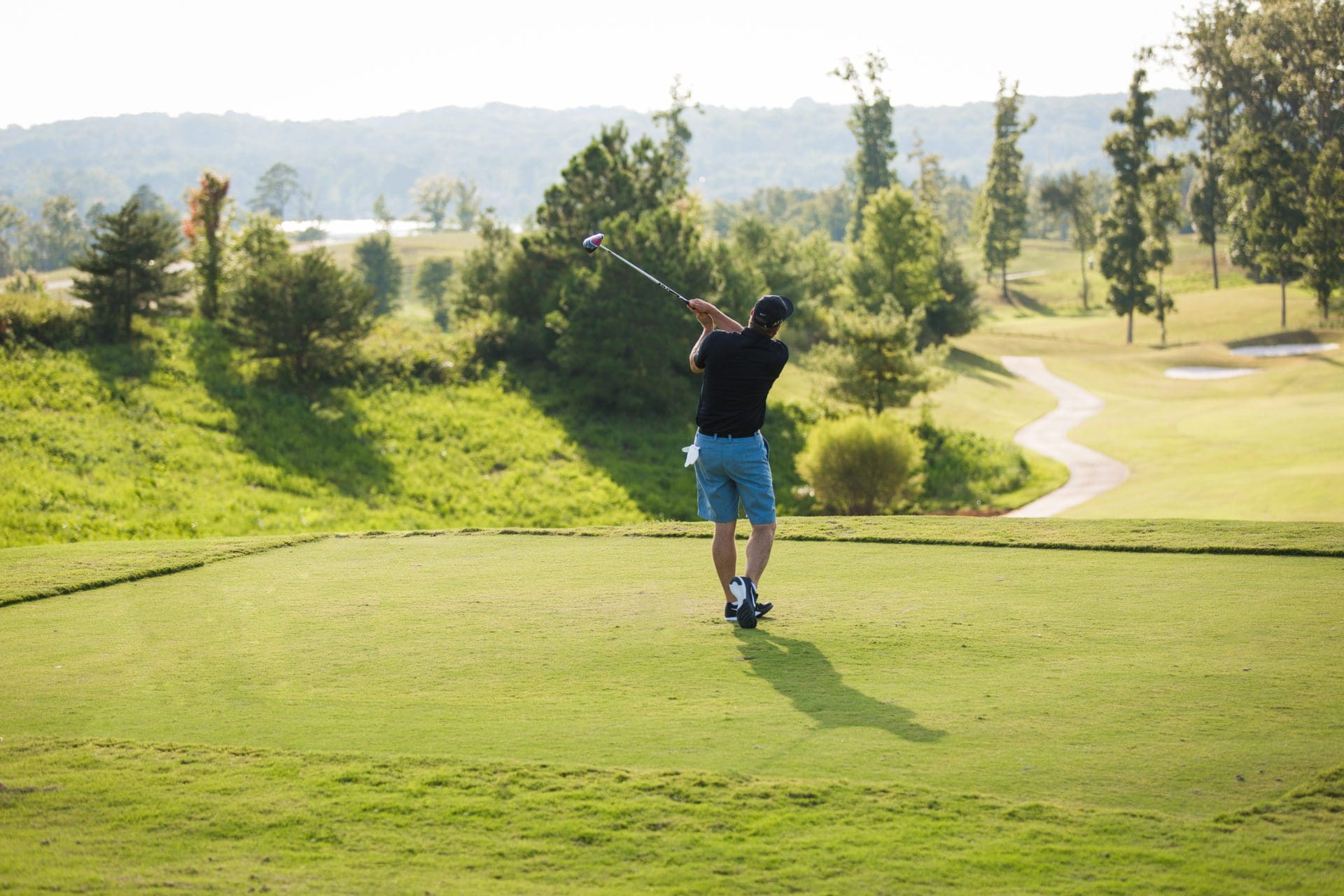 Physical Health Benefits
Improved health. Staying active can help you maintain a healthy weight, reduce your risk of chronic diseases, and improve your overall health.

 

Increased energy levels. When you're active, you'll have more energy to do the things you enjoy.

 
Stronger bones and muscles. Exercise helps to strengthen your bones and muscles, which can help you stay independent as you age.

 

Better balance and coordination. Staying active can help you improve your balance and coordination, which can help to prevent falls.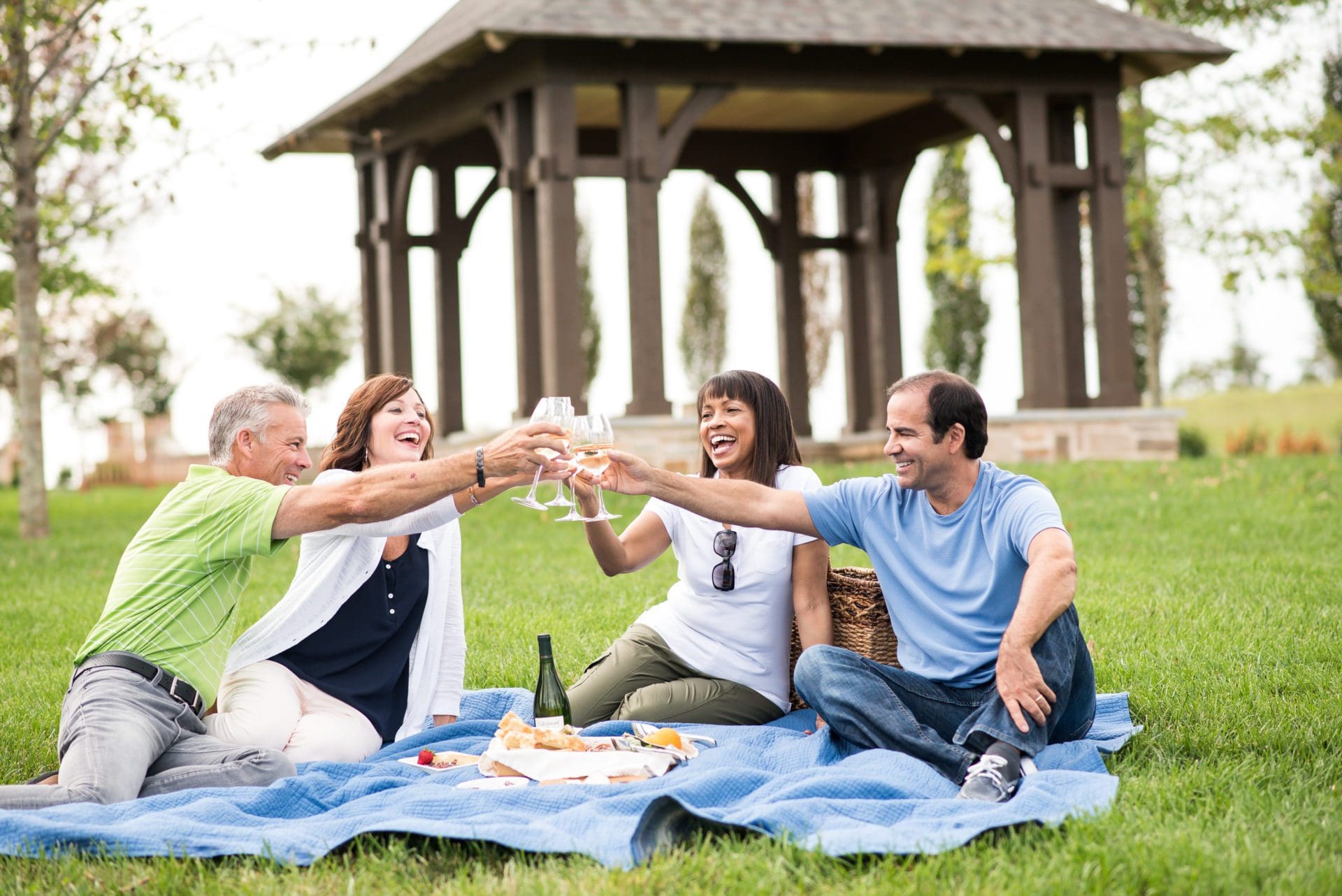 Mental Health Benefits
Reduced stress levels. Exercise is a great way to reduce stress and improve your mood.

 

Increased cognitive function. Staying active can help to improve your cognitive function, which can help you stay sharp as you age.

 
Enhanced social interaction. Many active retirement communities offer opportunities for social interaction, which can help to reduce loneliness and isolation.

 

Sense of purpose. Having a sense of purpose can help to keep you active and engaged in life.

 
Active Retirement at WindRiver
At WindRiver, we offer a variety of amenities and activities that can help you stay active and engaged in retirement. We have a great fitness center, nearby walking trails, a swimming pool, and an outdoor sports complex! We also have a vibrant social calendar so you can easily get to know your neighbors. 
If you're looking for a place to retire where you can stay active and engaged, then WindRiver is the perfect place for you. Contact us today to learn more about our community and the benefits of active retirement. Join us and retire in style!