As the autumn leaves begin to paint the Tennessee landscape in shades of red and orange, there's a palpable excitement in the air. For many in this part of the country, fall means one thing above all else: college football season. But what if you could combine the thrill of Tennessee football with the serenity of a gated community? Meet WindRiver, where touchdowns meet tranquility.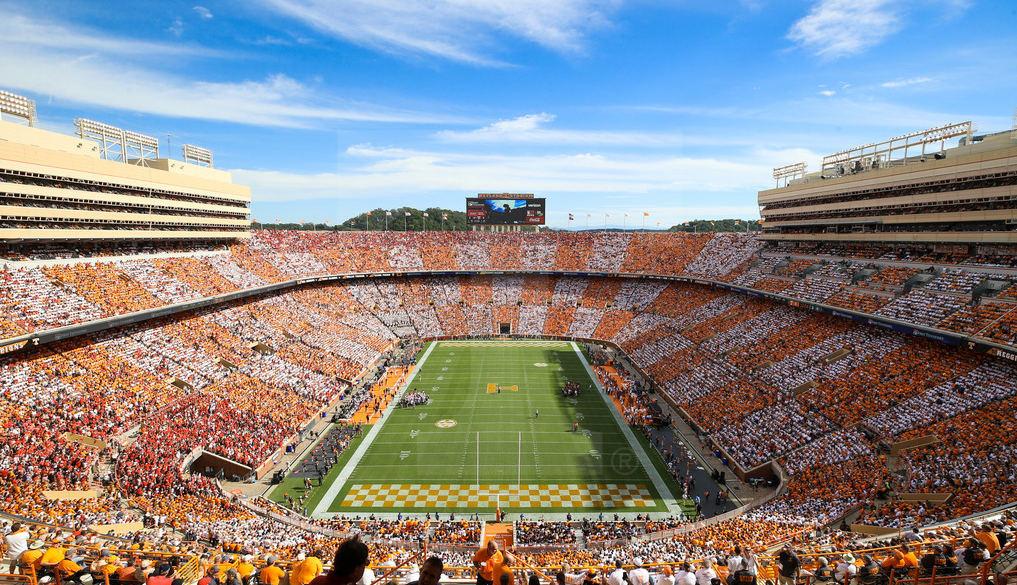 The Heart of Tennessee Football
Tennessee is no stranger to the passion that college football brings. The state boasts a rich football heritage, with the University of Tennessee's Volunteers being at the center of this enthusiasm. Every game day in Knoxville is an experience like no other, as fans gather in their orange and white to support their beloved Vols. 
At WindRiver, you're perfectly situated to be a part of this football frenzy. Located just a short drive from downtown Knoxville, WindRiver offers residents the chance to immerse themselves in the heart of Tennessee football culture. Whether you're tailgating at Neyland Stadium or watching the game from the comfort of your own home, you'll feel the energy that only college football can bring. 
Savoring the Game-Day Experience
One of the highlights of life at WindRiver is the ability to savor the game-day experience like never before. Picture this: You've invited friends and neighbors over to your spacious WindRiver home to watch the big game. You can set up a cozy viewing area in your living room, or better yet, head over to the lounge!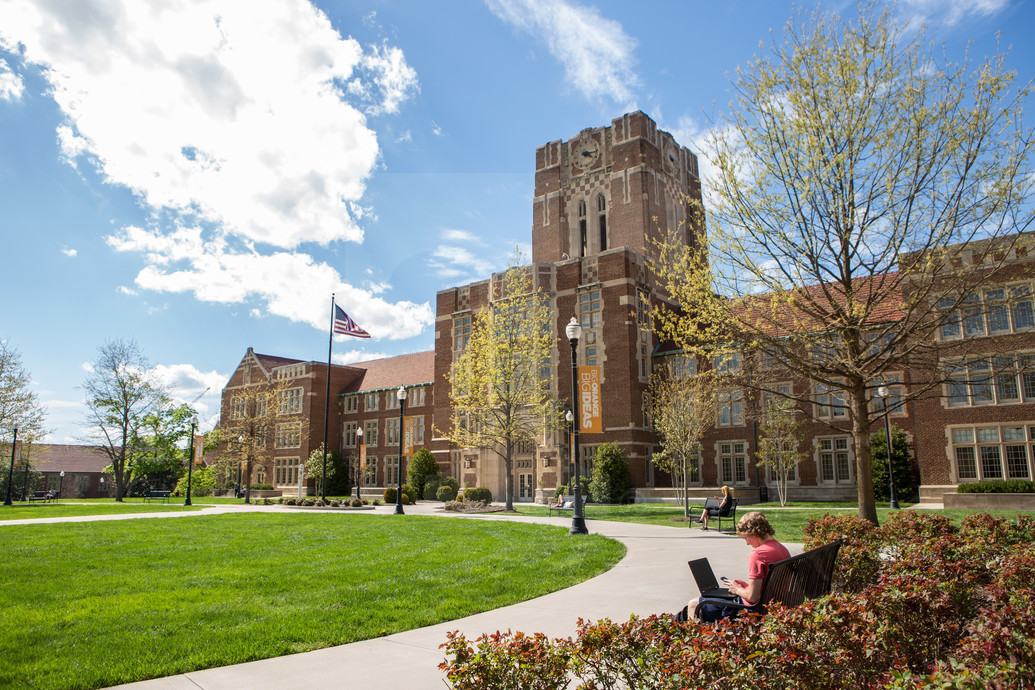 Tennessee football is more than just a sport; it's a way of life. And WindRiver's gated community allows you to embrace that way of life while enjoying the best that Tennessee has to offer. Whether you're a die-hard Vols fan or simply looking for a serene retreat, WindRiver has something for everyone. 
So, why not make this football season truly unforgettable by combining touchdowns and tranquility at WindRiver? It's a winning combination that's hard to beat in the Volunteer State!