Annually, Ideal Living, rewards the most sought-after communities around the USA with a place in their Top 10 Best Places to Live list. This year, we had the honor of being among those communities named!
Ideal Living's Top 100 Best Places to Live
Included In this list are planned communities, where thought is put into all aspects of the community regarding layout, design, and amenities. The featured communities tend to include at least one of the following: a waterfront location, mountain views, lakeside homes, golf courses, tennis courts, pickleball, watersports, hiking opportunities, biking trails, fitness centers, spas, and more.  
If you're interested in reviewing the list and learning more, they've broken it down by region; you can find WindRiver among the Tennessee communities.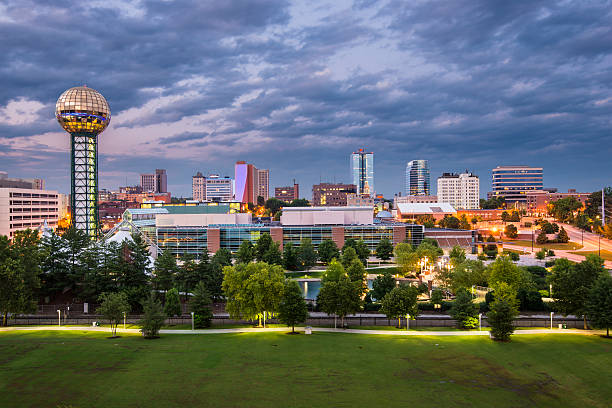 Why Tennessee?
Out of the 100 communities, only six are located in Tennessee; to us, this makes them the best six communities! 
Tennessee is widely known for its seasonality and temperate climate; if you love being able to enjoy what each season brings, Tennessee is the right place for you! Plus, there's an amazing setting; from the Smoky Mountains and the Tennessee River to the banks of the Mississippi River with many lakes in between! 
In addition, Tennessee is a wonderful place to live if you're looking for a low cost of living. The state has the fifth-lowest average annual cost of living in America, more than 10% below the national average; thus, making it an excellent choice for retirees and families to call their new home.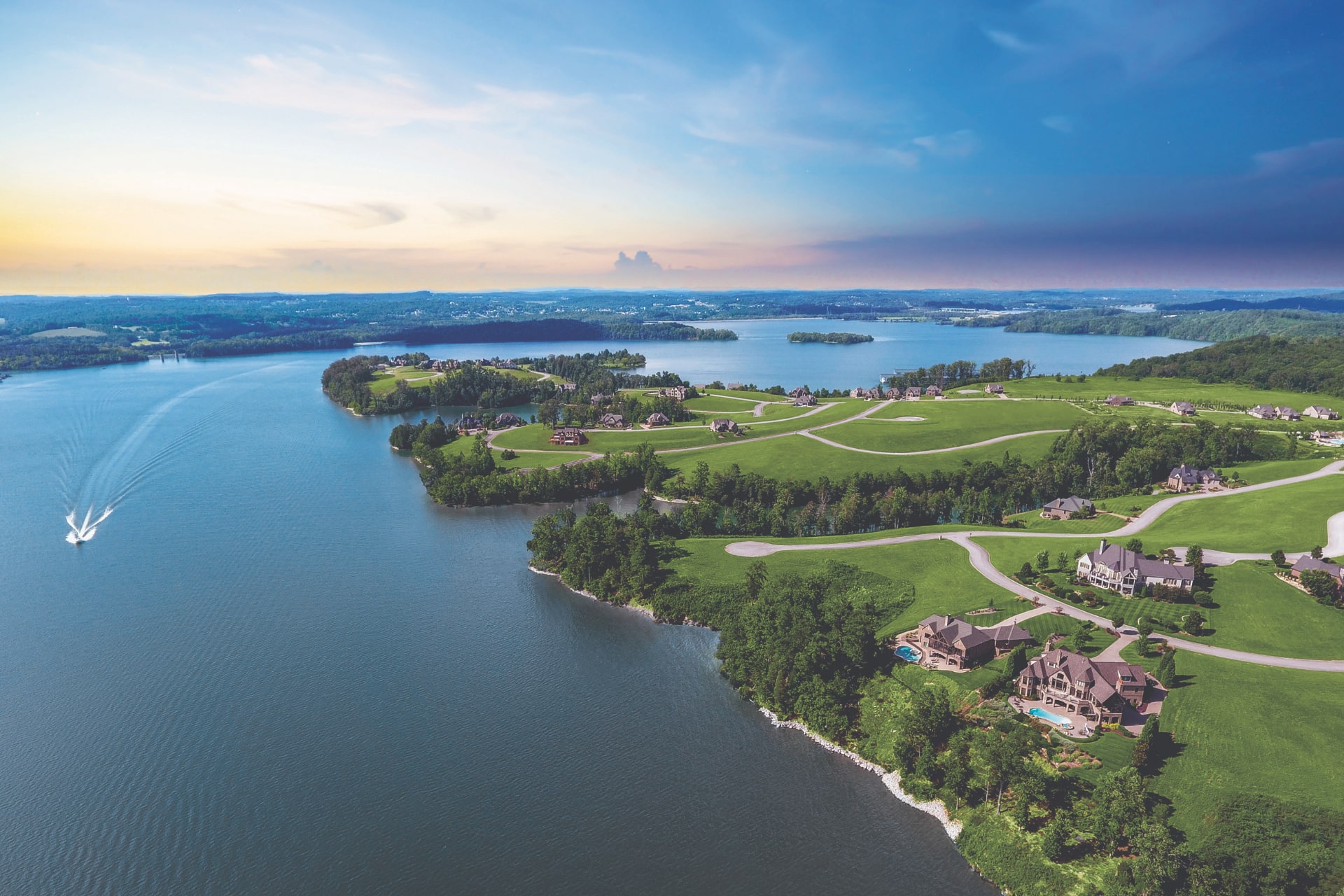 WindRiver
WindRiver is unique among these communities; we're always improving and taking into consideration our residents' wants and needs in addition to what we already offer. Currently, residents enjoy amenities such as our luxury golf course, pool and sports complex, large marina, and so much more!
If you're interested in learning more about WindRiver or touring our property, please give us a call at 865-988-1864. We'd love to discuss your future at WindRiver: where you can retire in style.