Learn More About What WindRiver Has To Offer
WindRiver Living: Opulence & Convenience
Close to a vibrant downtown and some of the most appealing attractions in Tennessee while also featuring exclusive members only access. WindRiver offers the best of both worlds. Tennessee has been growing in popularity over the last few years because of it's significantly low cost of living, breathtaking natural surroundings, gentle climate, and tax structure.
Forbes Magazine has ranked the area as one of the Top 25 Places to Retire.
Mild Four Season Climate • Very Low Property Taxes • No State Income or Inheritance Taxes • Excellent Medical Facilities • Educational Opportunities • Arts & Culture • Dining & Shopping
Experience A Club Lifestyle on Tellico Lake
WindRiver is located in Loudon County, Tennessee, just outside the city of Knoxville. At WindRiver you will have the opportunity to enjoy, play, connect, relax, and experience life to the fullest. WindRiver boasts a community where homes of distinction and world-class amenities blend to create an active, club lifestyle on the lake. Our amenities are among the finest anywhere, making daily life more pleasurable and accommodating.
WindRiver presents the rare combination of fresh-water lakes and dramatic mountain vistas that imbues this special place with a spirit all its own. Including a one-of-a-kind marina, making it easy to explore the breathtaking landscape that surrounds us.
Lenoir City is surrounded by three beautiful lakes and is nationally known as the "Lake Capital of the South". This means we are convenient and accessible to everything important to an active family lifestyle. It's a short drive to hospitals, restaurants, shopping and the airport. Best of all, all of these conveniences are set just beyond our community's stunning natural paradise. Outdoor living is second nature here at WindRiver, lush woodlands, breathtaking mountain and lake views, the WindRiver Marina offering a world of boating just beyond your doorstep and miles of scenic trails to explore.
What Makes WindRiver Unique?
WindRiver is a debt-free resort style planned community, with beautiful waterfront property. The community is family owned and operated by the Ayres, who have strong ties to the East Tennessee area. The Ayres have called WindRiver their "Legacy Project" and treat it as such, you will see them on property 7 days a week and at majority of the community events.
WindRiver's alluring amenities create a perfect place for those wanting an active lifestyle. With the lake in your back yard, fine dining, 30 miles of hiking trails, a pool and sports complex, and a championship golf course all at your fingertips not to mention all of the events held on property there will always be something to keep you active.
Luxury Amenities At WindRiver
Marina
Convenient, Clear Water Location, Secure, Gated Docks & Community, Floating Docks, Year-Round Access, and Fuel Station all located on Tellico Lake.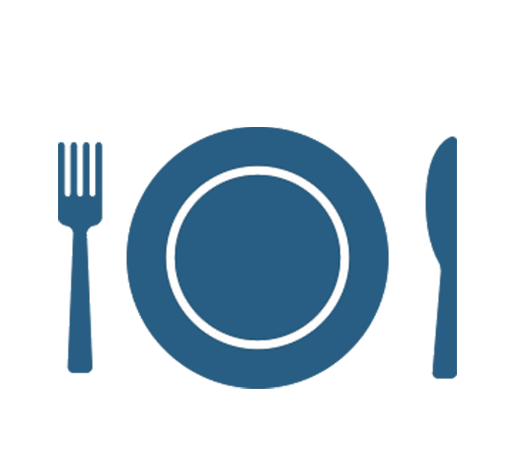 Dining
Two fine dining restaurants at WindRiver and options located close by in the city.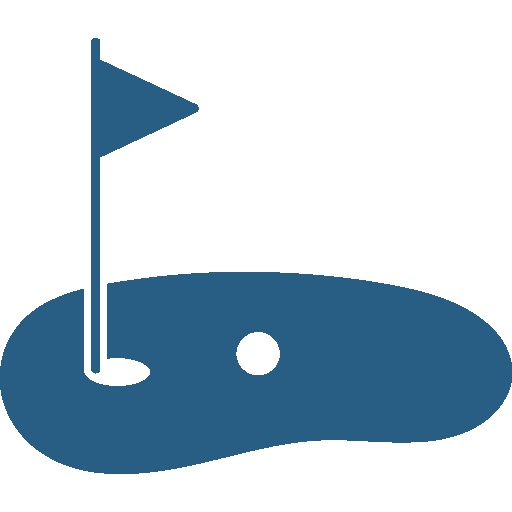 Golf Course
Exceptional golf experience with some of the most breathtaking golf real estate in Tennessee. The par-72 course features six sets of tees ranging from 4,146 yards on the forward tees to 7,453 yards.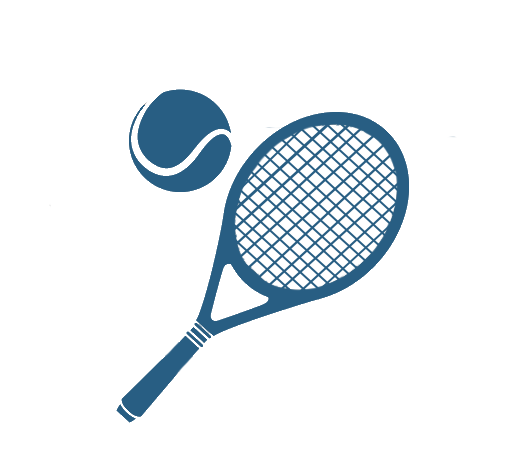 Pool & Sports Complex
Resort-Style Pool, Sundeck & Hot Tub, Tennis Courts, Pickle-ball Courts, Basketball Court, and so much more!
Financial Strength and a Love for East Tennessee
Joe Ayres is the owner and developer of WindRiver and his family ties to East Tennessee go back generations. His great grandfather, Dr. Brown Ayres, settled in the area in the late 1800's and served as the 12th president of the University of Tennessee.
The Ayres family has been a substantial benefactor to the local community for years. Joe Ayres is also the CEO of Cumberland Securities, specializing in financial advisory and investment banking for local governments. The sound leadership and guidance of the Ayres family has made WindRiver a debt-free community.
Our vision, since day one, has been for WindRiver to be the best of the best in everything we do. WindRiver is located on Tellico Lake minutes from Knoxville, Tennessee, with views of both the Great Smoky and Cumberland Mountains. We've worked every day to make WindRiver the top multi-generational resort
lifestyle
and residential community in East Tennessee…and in fact anywhere! Our goal is that WindRiver's natural beauty and abundant
amenities
will match your dreams for the ideal place to live and enjoy life. As WindRiver's owner and developer, I'm very proud of our great community.