AR Homes strives to bring new innovative home designs to life, utilizing the finest materials and luxury craftsmanship. Each project starts with the client's vision, serving as our ultimate inspiration and guiding force. With a keen focus on integrating the latest architectural trends and sustainable building techniques, we ensure that every home is not only aesthetically pleasing but also environmentally conscious and energy-efficient. Partner with us at WindRiver and AR Homes to transform your dream home into a reality, where elegance meets functionality in every corner.
Local Expertise. World-Class Quality
AR Homes, The Ernst Group, LLC, is among the area's most sought-after builder of outstanding custom homes in the Knoxville area.
The Ernst Group, LLC is renowned for the impeccable construction finish, sophisticated features, and overall confidence they bring to the building process. Moreover, they are particularly adept at helping customers build a home in their ideal community or private lot in the area's quickly expanding luxury market.
Viento at WindRiver
The Viento home design is a perfect blend of country charm and modern refinement, manifested in a stately structure. The living areas are laid out to foster a sense of community and warmth, with open-plan spaces that seamlessly connect the indoors with the outdoors. Large windows and strategically placed lighting ensure that every corner of the home is bathed in natural light, enhancing the sense of space and openness. The Viento is not just a house, but a home that balances elegance with practicality.
The Viento floor plan features:
3,199 sq ft
3 bedrooms
3.5 bathrooms
3 garages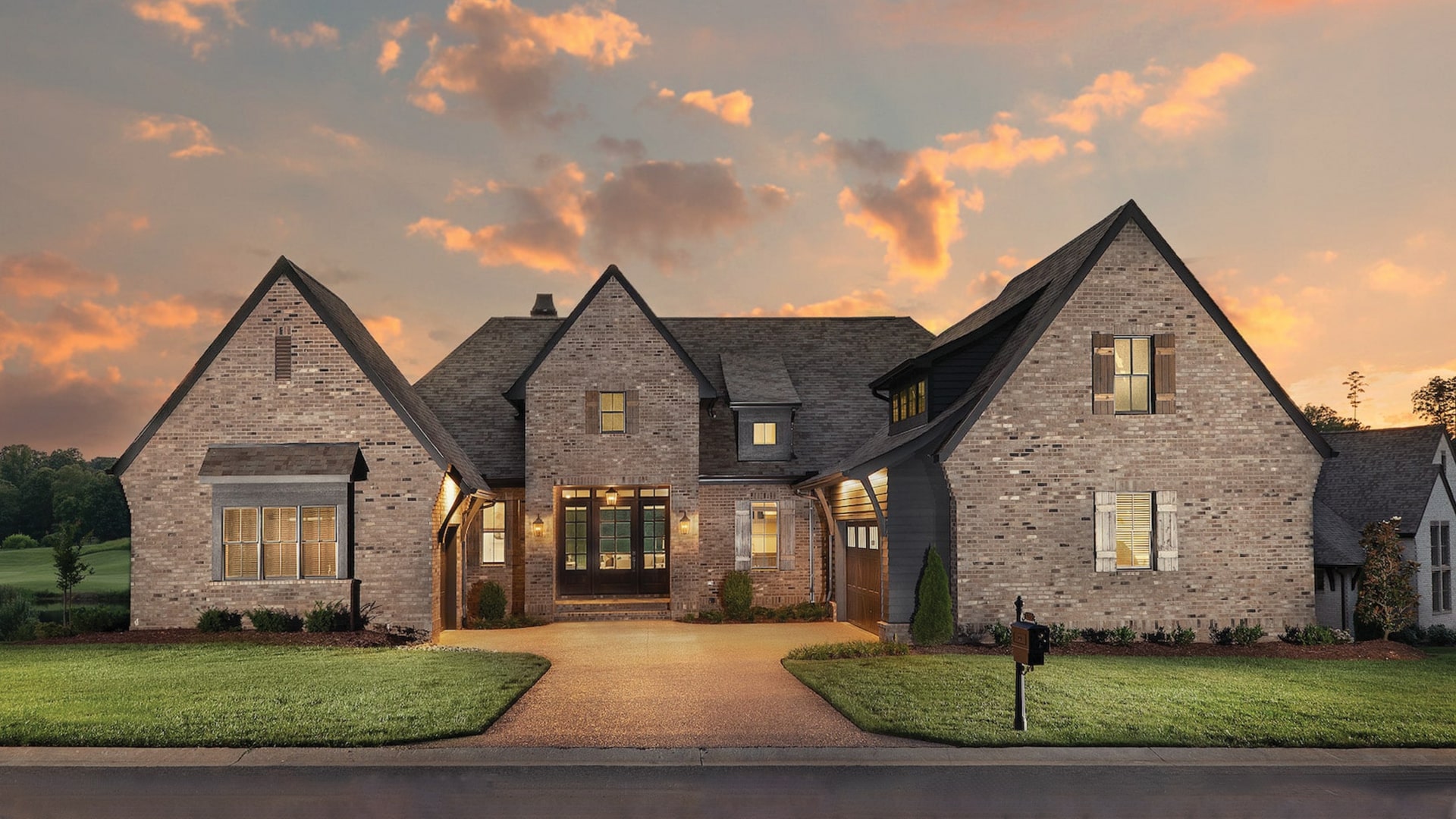 Making Your Vision A Reality
AR Homes' proprietary Personalized Floor Plan process allows you to bring your unique vision to their home designs. Each of their home plans is fully customizable in days, rather than weeks or months.
Design Tailored To You
With the help of AR Homes' professional design team, you can experience the same artistry of one of our award-winning model homes from the day you move in.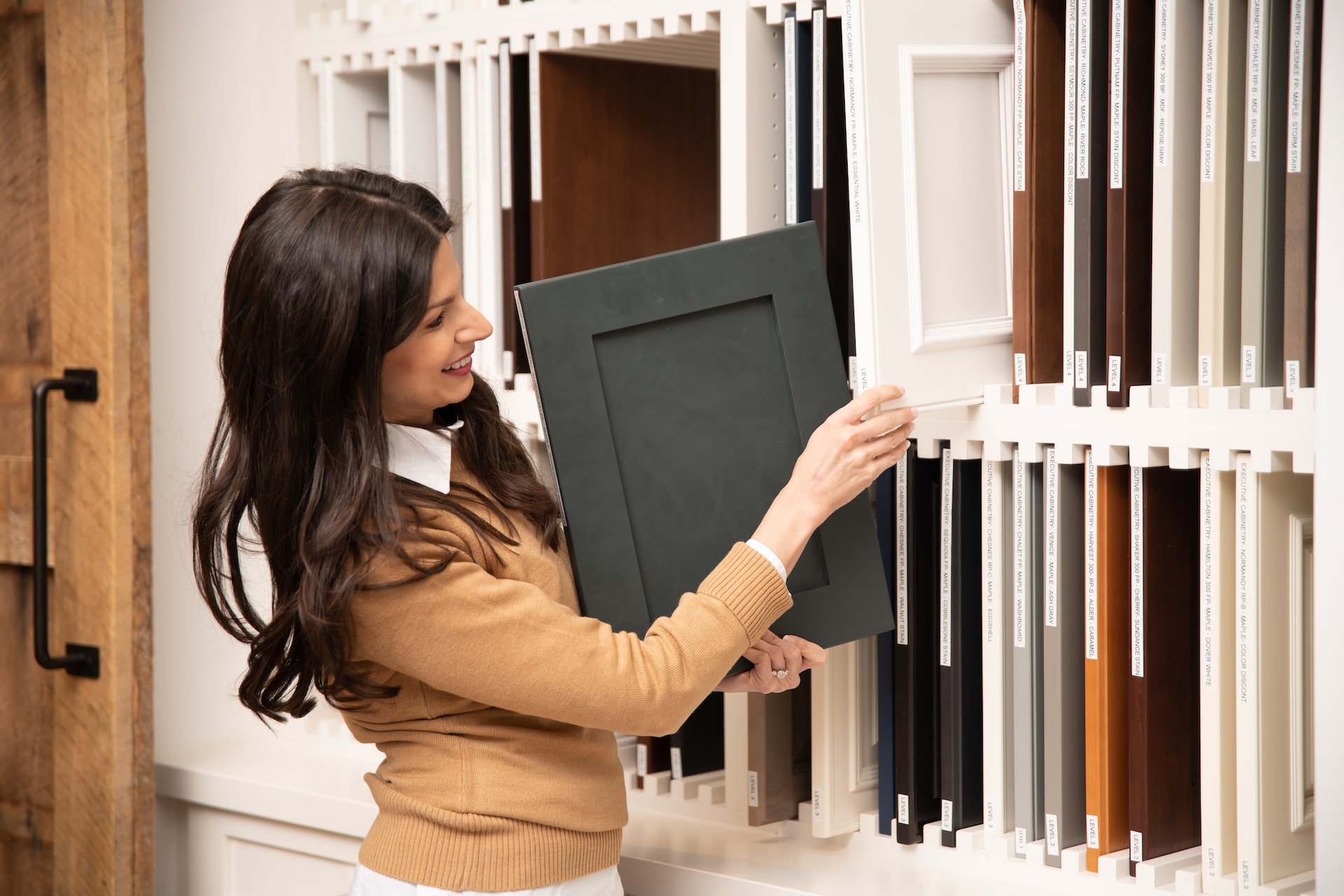 Visit WindRiver
&

Discover Life on the Lake