Joseph A. Houck specializes in custom dream homes. With over 20 years of experience, the company is committed to serving families, maintaining open communication, and building at the highest quality.
Attention to Detail
Joseph A. Houck leaves no stone unturned.
"From the crawl space to the attic, I want to make sure everything is finished."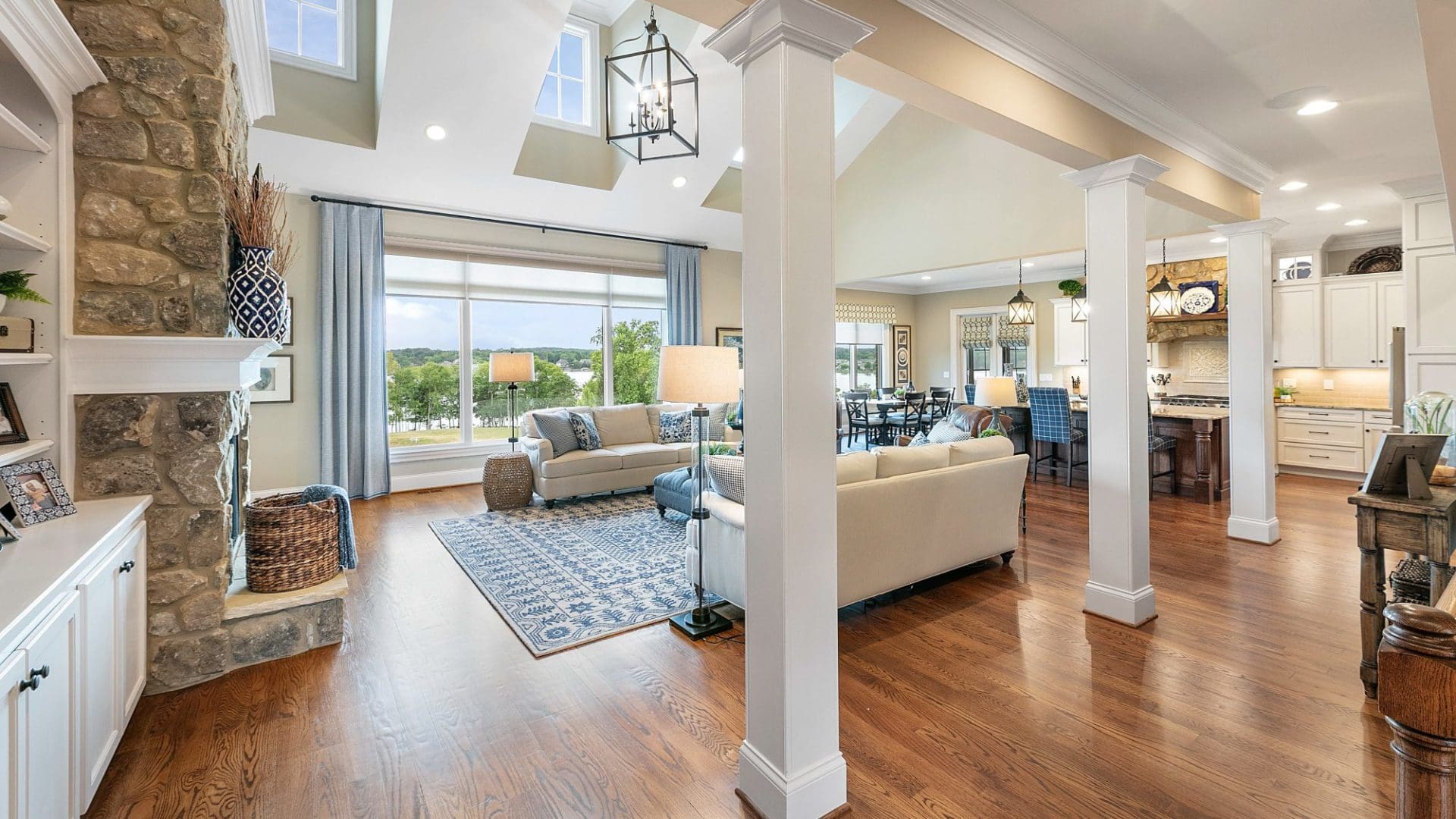 Open Communication
Joseph A Houck is honest and fair in execution and delivery.
"Joe is successful because of his hard work and excellent finished product. He is honest and fair, and delivers a well-built home in a timely fashion." – Stacey Wiseman, 2015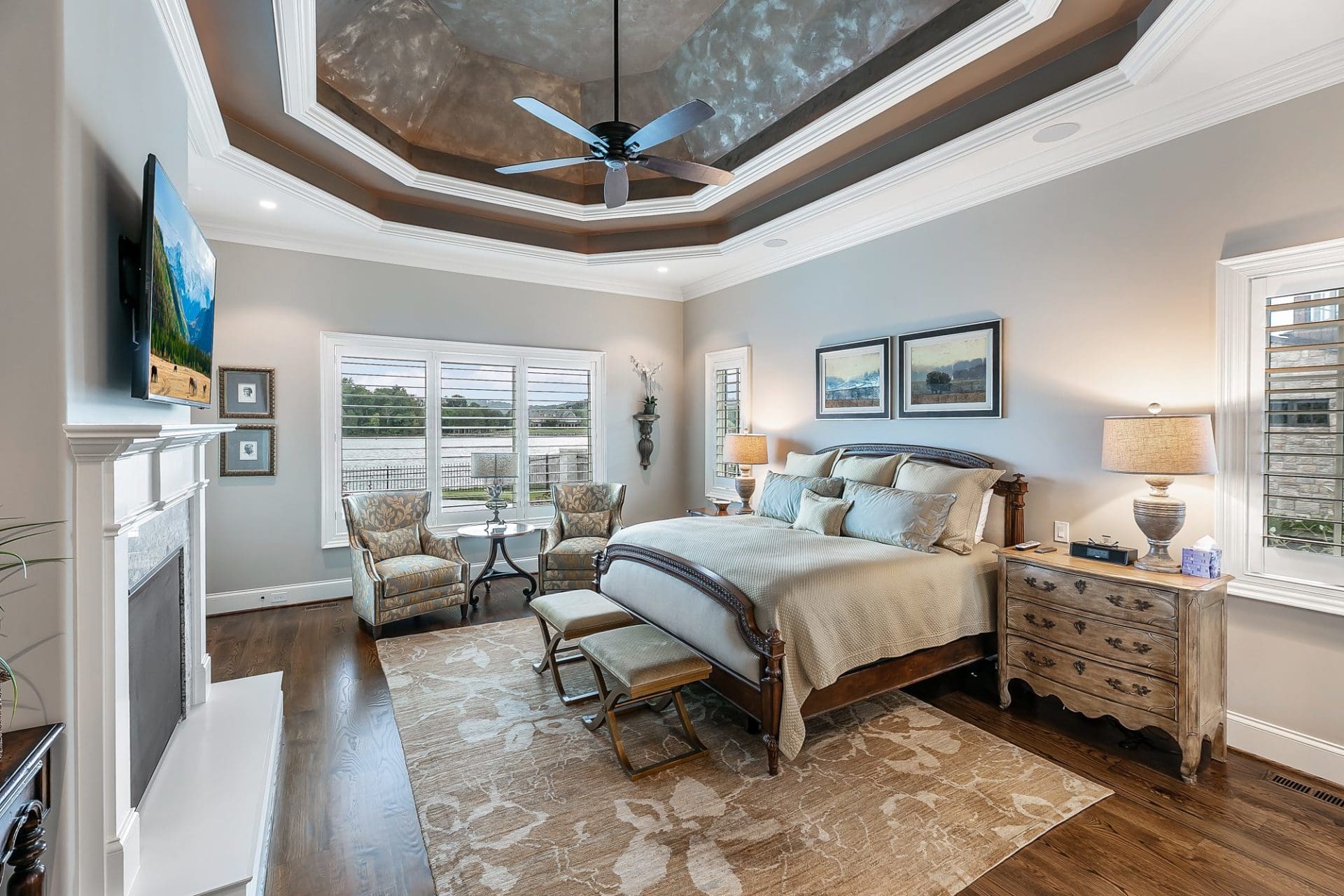 Services Beyond Completion
Joseph A. Houck's quality ensures 10+ years of worry-free living.
As a family builder, it is really gratifying to know that you have provided someone with a great livable house and that they have put their faith and confidence in me. There is a really strong bond and level of trust that you develop with the homeowners.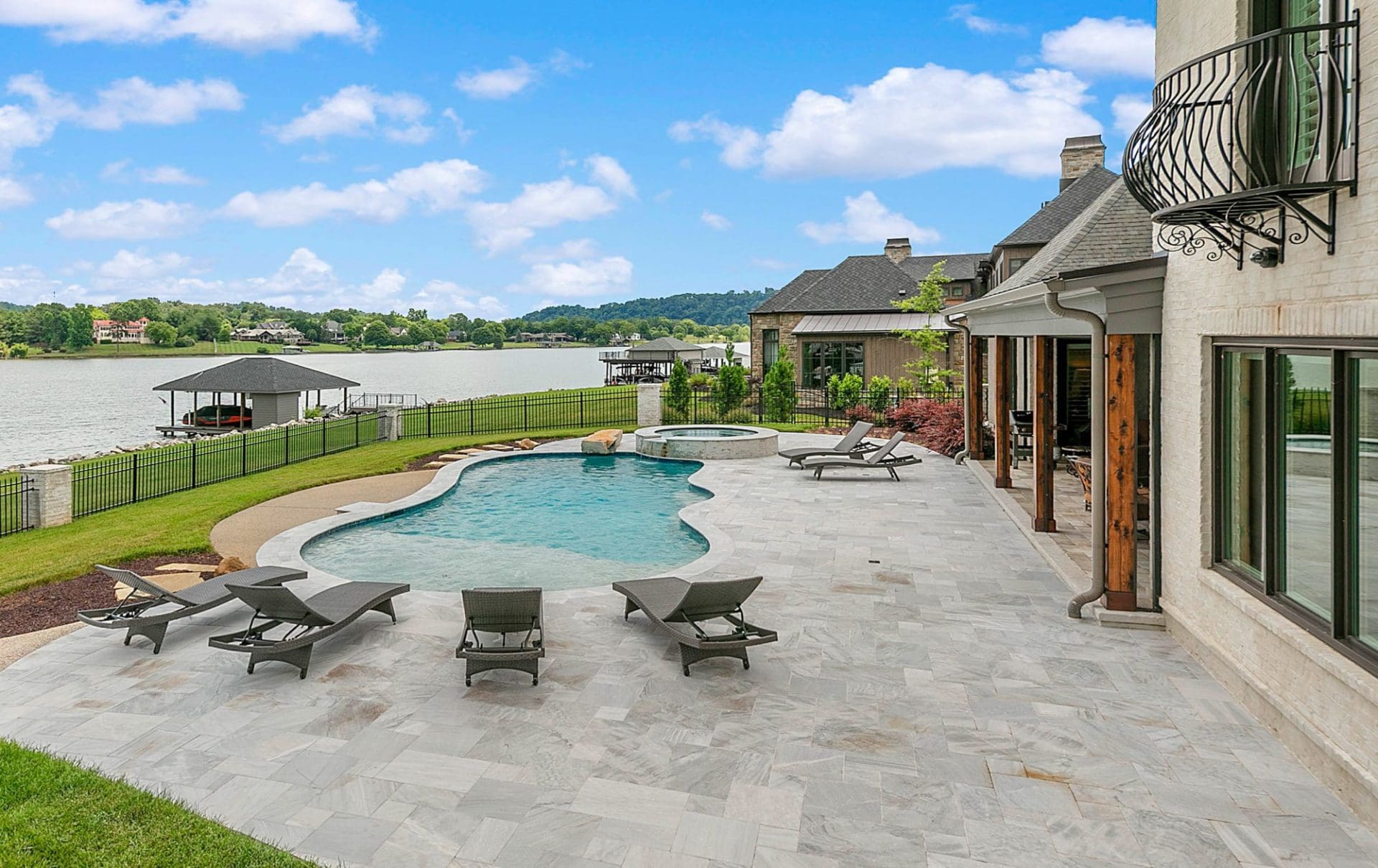 Visit WindRiver
&

Discover Life on the Lake