Tennessee is rich in natural beauty, culture, and economic opportunities. If you're looking for a fulfilling retirement, Tennessee might just be the perfect place for you. With its friendly community, moderate climate, and affordable cost of living, Tennessee has become a popular destination for retirees from all over the country. Here, we'll explore six reasons why Tennessee should be at the top of your list for retirement destinations.
1. Tennessee has the Lowest Taxes
Did you know that Tennessee residents do not pay any income tax? That's right. Your wages are earned and Tennessee respects that! Similarly, the property taxes are exceptionally low. In fact, they are some of the lowest taxes in the U.S. Did we pique your interest yet?
2. Affordable Living in Tennessee
Between the taxes and the overall low costs of living, you'll have extra funds you never realized you needed! The amount you spend on gas, childcare, groceries, etc., are less as an overall percentage than most other states, meaning you'll be able to indulge more and worry less. Retirees can enjoy a comfortable lifestyle without breaking the bank.
3. Mild Climate
Tennessee has a moderate climate with four distinct seasons. The winters are mild, with temperatures rarely dropping below freezing! Similarly, the summers are warm without being overwhelmingly hot, making Tennessee an ideal place for retirees who enjoy spending time outdoors. If you're ready to get outside and enjoy activities like hiking, fishing, and golfing year-round, Tennessee may be in your future!
4. Natural Beauty
Tennessee is home to some of the most beautiful natural scenery in the country. From the mountains to the waters, there is no shortage of outdoor beauty to explore. Explore the many parks and nature preserves in the state. In Tennessee, there's nothing stopping you from staying active in nature!
5. Tennessee Healthcare
Tennessee is home to some of the best healthcare facilities in the United States. The state has a strong healthcare infrastructure, with top-ranked hospitals and medical centers found throughout the state. Retirees can rest assured that they will have access to quality healthcare when they need it.
6. Southern Hospitality
Tennessee is known for friendly people and a welcoming atmosphere. Tennessee's retirees can expect to be welcomed with open arms and enjoy a sense of community that is hard to find in other parts of the country; this is especially true if you choose to live in a community such as WindRiver.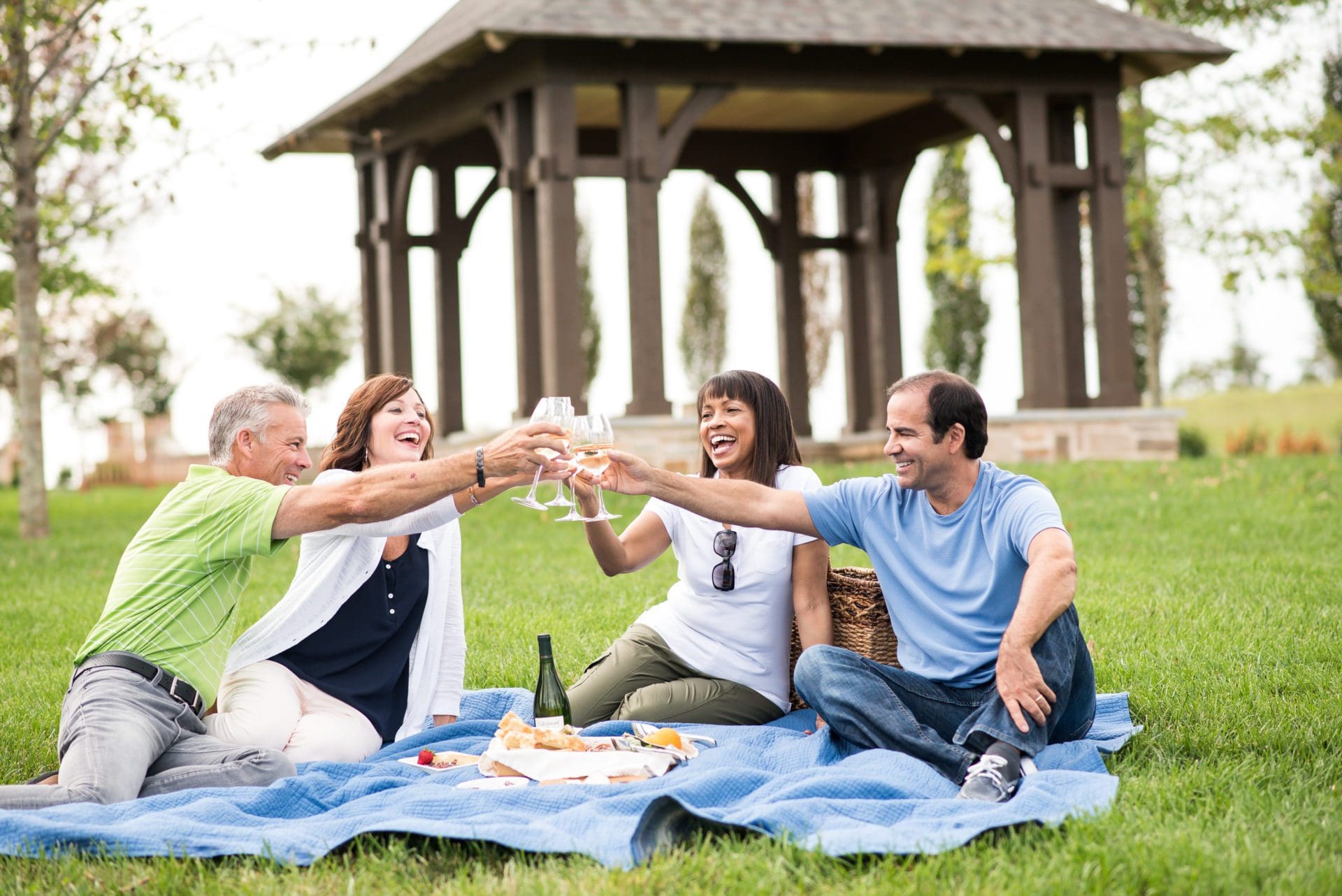 Tennessee offers retirees a combination of a great financial situation, mild climate, natural beauty, quality healthcare, and southern hospitality that is hard to find anywhere else. Whether you are looking for a quiet place to retire or an active community that offers plenty of opportunities for adventure, Tennessee is an excellent choice.
If you're looking for the extra comfort and ease of a master-planned community, look no further than WindRiver, a luxury, gated community in East Tennessee. At WindRiver, our residents enjoy the beauty of the Smoky Mountains overlooking Tellico Lake. They have many amenities that make it easy for its residents to relax and enjoy their lives. If you're interested in learning more about WindRiver, click here and learn how you can retire where you vacation.